$5 Million Gift to Columbia Business School Establishes Technology Entrepreneurship Program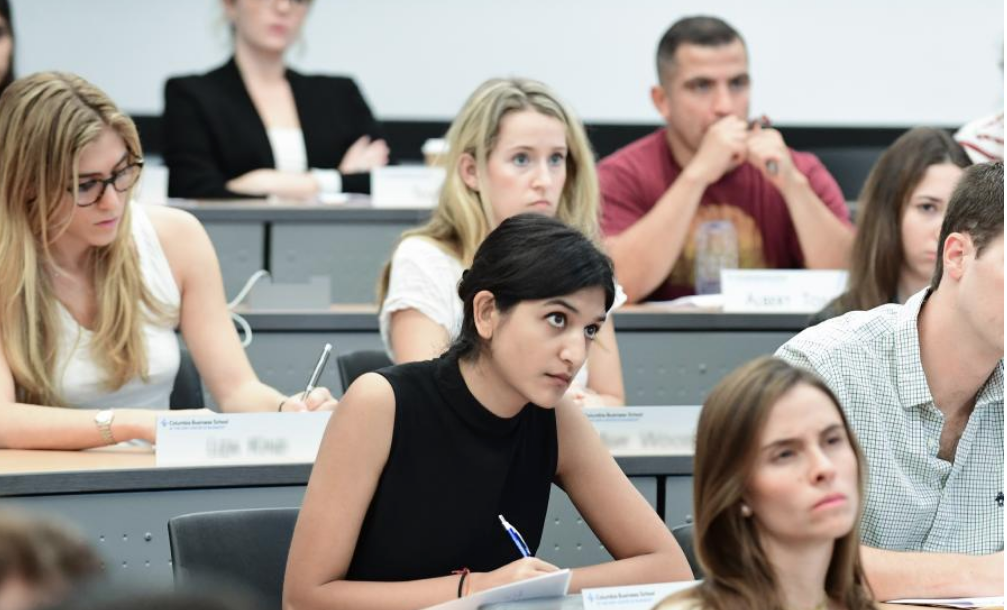 Song Li '92GSAS, an entrepreneur who has founded several internet companies, gave $5 million to Columbia Business School to establish the Columbia Technology Entrepreneurship Program.
The initiative aims to empower entrepreneurially-minded students with the resources needed to transform their ideas into viable business solutions. Computer science and engineering students throughout Columbia University are able to join the program, which fosters collaboration across the University and strengthens Columbia's position in the technology landscape in New York and worldwide. As its curriculum develops, the program will also include an annual Dr. Song Li Distinguished Technology Entrepreneur Speaker Series and venture capital sponsored Fellows program.