Columbia Architecture Receives over $2 Million Donation from the IDC Foundation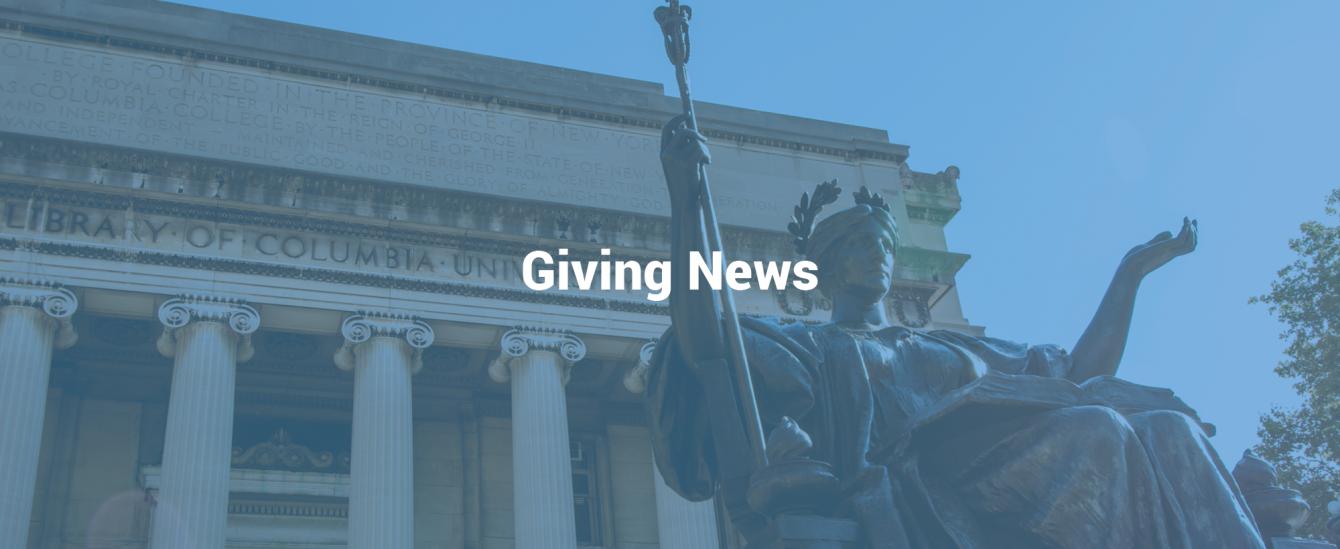 September 10, 2019 — The Columbia University Graduate School of Architecture, Planning and Preservation (Columbia GSAPP) is pleased to announce a donation exceeding $2 million from the IDC Foundation to support faculty leadership and interdisciplinary research. Specifically, the funds will strengthen GSAPP's long-standing expertise in the study of housing, and will encourage the development of new housing models urgently needed to address shifts in demographics, household composition, challenges of climate resilience, affordability, and the widening inequality gap.
The gift will help to launch a new interdisciplinary research initiative, the Columbia GSAPP Housing Lab, and to fund the IDC Foundation Professorship of Housing Design, the first endowed professorship dedicated to the Architecture program at Columbia GSAPP. Additional support from the IDC Foundation will be directed to financial aid and student travel, furthering the School's commitment to shaping a more equitable, sustainable, and creative world by engaging students from diverse and global perspectives.
"Housing sits at the intersection of the critical questions facing architecture and the built environment today," said Columbia GSAPP Dean Amale Andraos. "The study of housing has been paramount to Columbia GSAPP's academic programs for over forty years, building on our faculty's commitment to bring design intelligence together with engaged planning and innovative development approaches to think through new possibilities for more equitable, sustainable and creative housing. We are thrilled and incredibly grateful to have the IDC Foundation as partners in cementing our leadership in this area of study and to launch a new research lab dedicated to the study and building of housing for the future." Learn more.