Columbia Justice Lab Receives $1.25M Grant from Arnold Ventures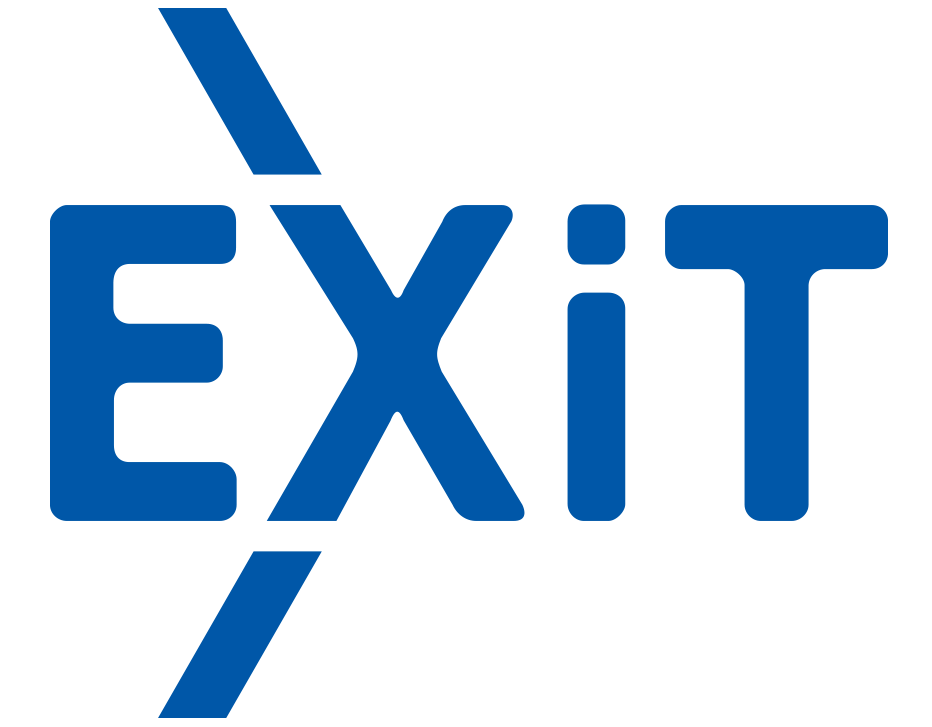 The Columbia Justice Lab recently received a $1.25 million, three-year grant from Arnold Ventures to expand its program, EXiT: Executives Transforming Probation and Parole, launched in August 2019. EXiT is a network of over 60 current and former probation and parole executives committed to reducing the size and punitiveness of community supervision in the criminal justice system.
"We are honored to have the support of Arnold Ventures to continue this critical work of transforming parole and probation systems," said Vincent Schiraldi, co-director of the Columbia Justice Lab and a Senior Research Scientist at the Columbia School of Social Work.
The Justice Lab, which is also co-directed by Bruce Western, Bryce Professor of Sociology and Social Justice, created EXiT to add the voices of probation and parole chiefs to calls for (1) reducing returns to incarceration of people under probation and parole supervision; (2) substantially reducing the number of people under probation and parole supervision; and (3) eliminating or curbing probation and parole fees. There are 4.4 million people on probation and parole in the US, roughly twice as many people as are incarcerated and more than a three-fold increase since 1980.
"Mass supervision on probation and parole has quietly become a significant deprivation of liberty in its own right for those who are not entirely free, and a feeder system to mass incarceration," said Schiraldi. "We are committed at the Justice Lab through EXiT to tackling this problem."
"Supervision is supposed to help guide people toward safe and successful lives, but in reality it often keeps them unnecessarily entangled with the criminal justice system," said Amy Solomon, vice president of criminal justice at Arnold Ventures. "Our organization is proud to support the innovative work of the Justice Lab, shining a light on the hidden-in-plain-sight problem of mass supervision. We look forward to working with EXiT and its network of reform-minded probation and parole leaders."
Arnold Ventures is a philanthropy dedicated to tackling some of the most pressing problems in the United States. They work in four key issue areas: criminal justice, education, health, and public finance. Learn more.