Columbia's academic excellence derives from its faculty—celebrated scholars, teachers, artists, and innovators.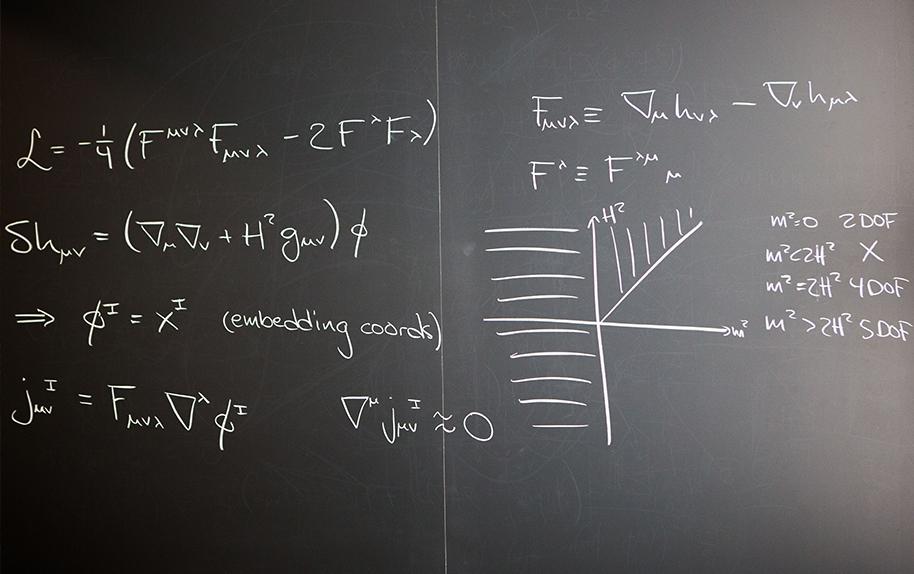 Building on Faculty Strengths
The Columbia Commitment to faculty reaches across every Columbia school, campus, and discipline. Whether through endowed professorships or funded research, your contributions renew the wellspring of our academic excellence and creative problem-solving.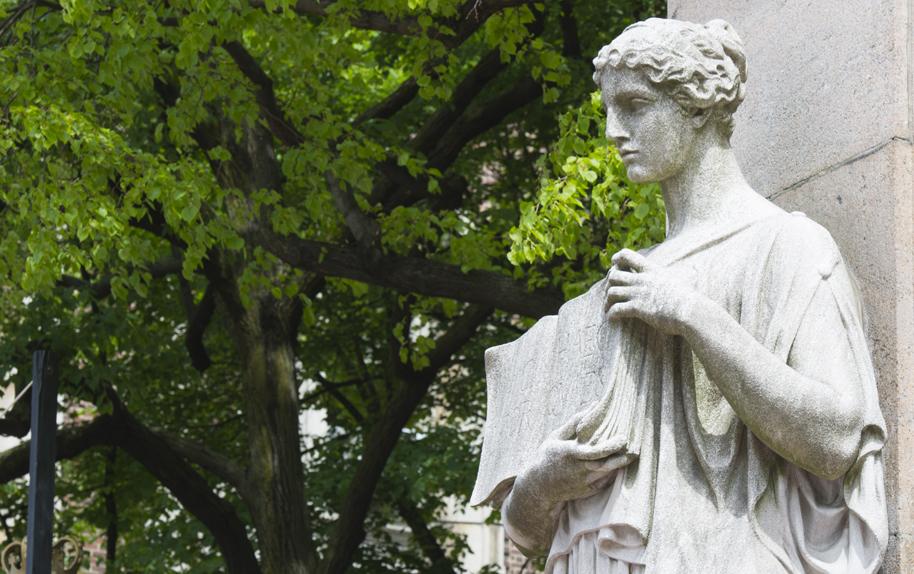 Arts and Sciences Faculty Initiatives
The preeminence of five Columbia schools—Columbia College, the School of General Studies, the Graduate School of Arts and Sciences, the School of Professional Studies, and the School of the Arts—is built on the 27 academic departments and 40 centers and institutes of the Faculty of Arts and Sciences where faculty expand the boundaries of ideas and understanding. Learn about transformative initiatives in each of these three faculty divisions: the humanities, natural sciences, and social sciences.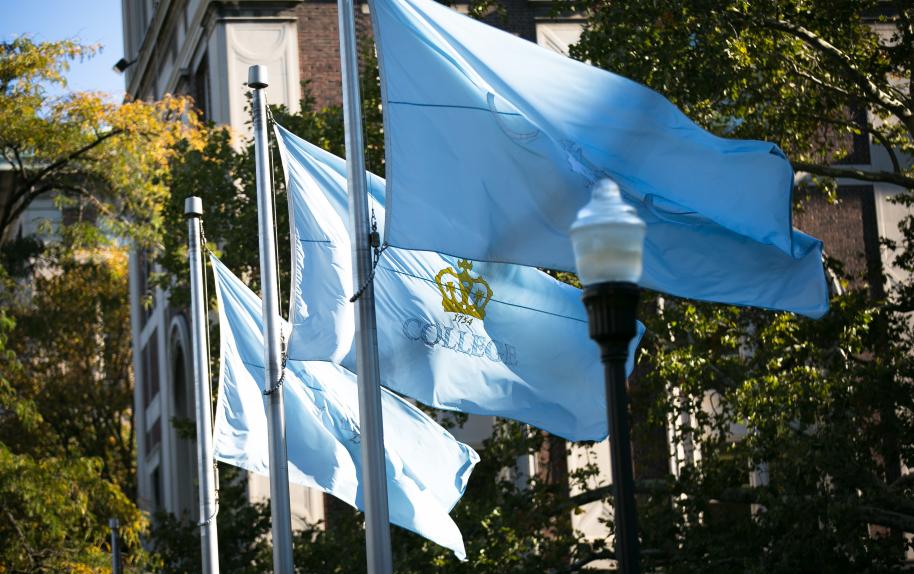 Faculty Who Inspire Students toward Greatness
Core to Commencement is a unique endeavor to continue attracting great faculty to Columbia College and to support their work while connecting them deeply to the lives of College students. At the College, faculty and students work together in discussions across seminar tables or by solving complex problems in innovative laboratories to create knowledge. By devoting more support to faculty work and the subsequent opportunities for students to learn, see, and do, we create a foundation for students to explore knowledge in rich and immersive ways, thereby fueling the future of ideas and understanding.