From incarceration to immigration, get involved with social justice issues at Columbia. Sign up for our newsletter, attend an event, or volunteer to deepen our Just Societies commitment.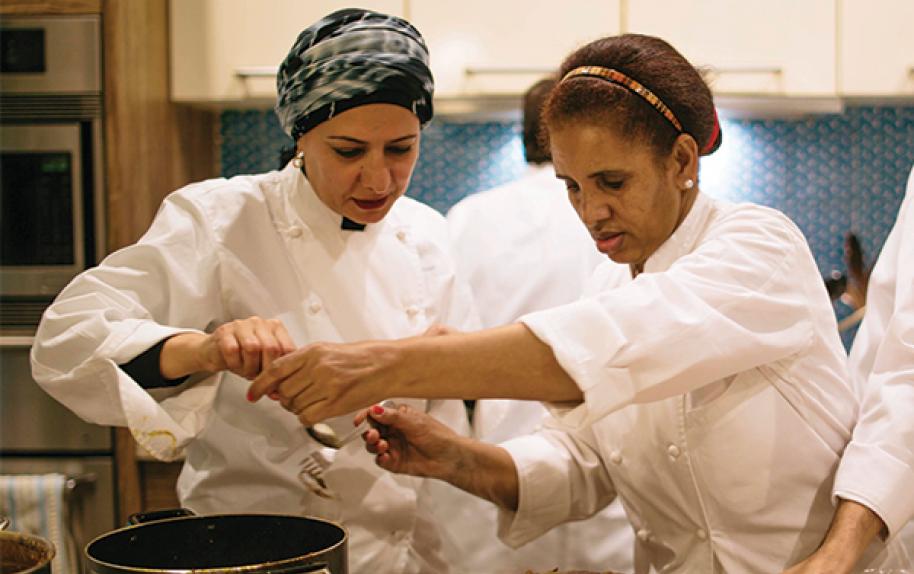 Subscribe
Want news on how Columbia students, faculty, and alumni are building a more just world? Use the form below to sign up for our Just Societies Commitment newsletter, and stay tuned for our first issue this fall.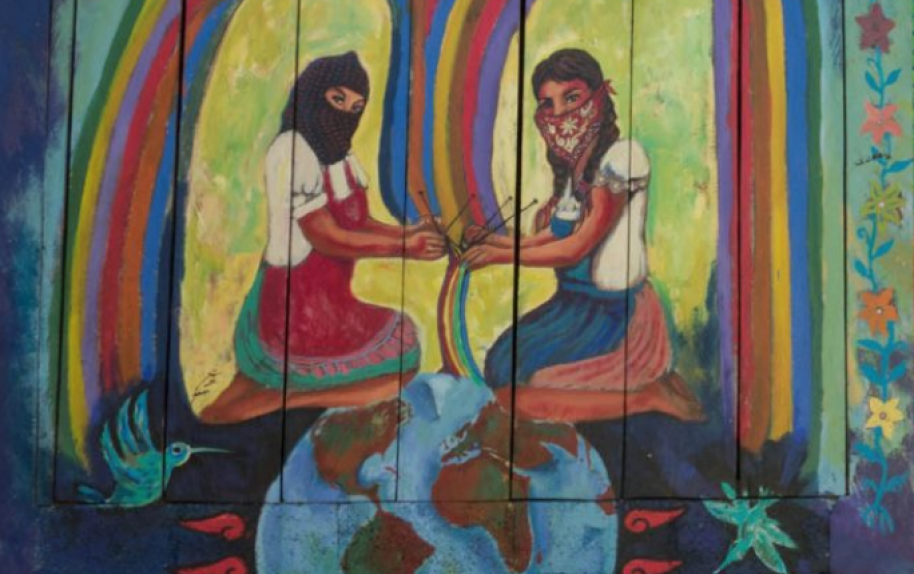 Attend
Featured Event
On Thursday, November 1, join us for a screening of What is Democracy? followed by a conversation with Astra Taylor, Chenjerai Kumanyika, Rutgers University, and Nicholas Lemann, Columbia Journalism School. 

Coming at a moment of profound political and social crisis, the film What is Democracy? reflects on a word we too often take for granted.

Where: Lenfest Center for the Arts, The Katharina Otto-Bernstein Screening Room, 615 West 129th St, New York, NY 10027
Register: https://www.eventbrite.com/e/what-is-democracy-tickets-49183470083
Other Events
Thursday, October 25 Food & Inequality (Mailman School of Public Health)
Saturday, November 3 Wallach Gallery Talks with Denise Murrell, curator of Posing Modernity: The Black Model from Manet and Matisse to Today
Thursday, November 15 Black Letters and the Law (part of the Division of Social Sciences' Just Societies Speaker Series)
Friday, November 16 World Leaders Forum: Cities of the Mind: Lost Cities and Their Inhabitants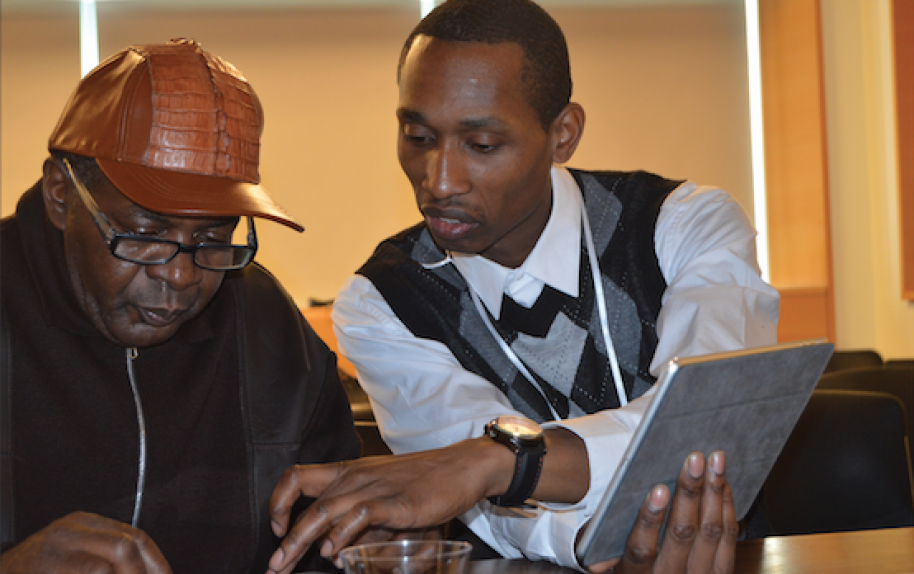 Volunteer
Through alumni volunteer opportunities, you can join a global community of Columbians committed to social justice. Filter by your passion and location to see how you can make a difference.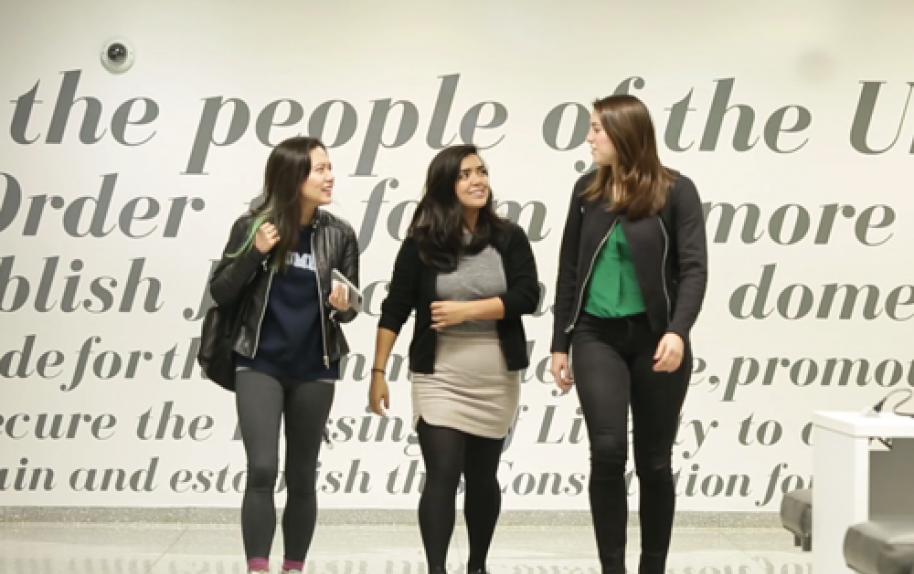 Dig Deeper
Learn how Columbia is working to create fair, equitable societies, starting right on campus with diverse communities. From teaching people in prisons to giving legal aid to immigrants, we're addressing urgent justice issues.