Gift Endows Public Interest/Public Service Fellows Program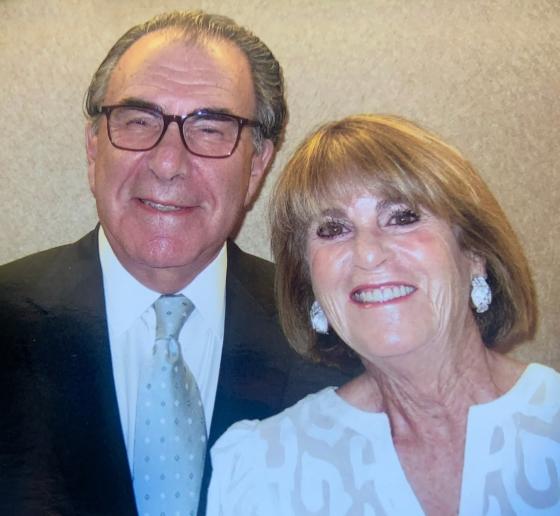 When Max Berger '71 was living with his parents in Flushing, Queens, studying at Baruch College, and working part time at an accounting firm to help his family, he dreamed of going to law school. But he knew he couldn't afford it.
"My parents were working-class people and didn't really have any financial resources to speak of," he remembers. "I had to get a scholarship."
And he did, to Columbia Law School.
As a student, Berger was an editor of the Columbia Survey of Human Rights Law (now the Columbia Human Rights Law Review) under Professor Louis Henkin and worked part time for securities lawyer Sidney B. Silverman '57. After graduating, he joined the law firm Kreindler & Kreindler before opening Bernstein Litowitz Berger & Grossmann in 1983. The Financial Times has described the firm as "one of the most powerful securities class action law firms in the United States." He represented investors in five of the 10 largest securities-fraud recoveries in history, leading The New York Times to dub him the "investors' billion-dollar fraud fighter." Among many successful cases, Berger secured the largest shareholder recoveries arising from the financial crisis in 2012. In 2013, he was named by The National Law Journal as one of the 100 Most Influential Lawyers in America.
"Most of the friends I grew up with went on to working-class jobs," Berger says. "I was fortunate to be able to break out of that career path and have a very successful professional career. I have always felt it was my obligation to give back to Baruch and Columbia because both schools were so instrumental in my success."