Global Consortium educates leaders on climate and health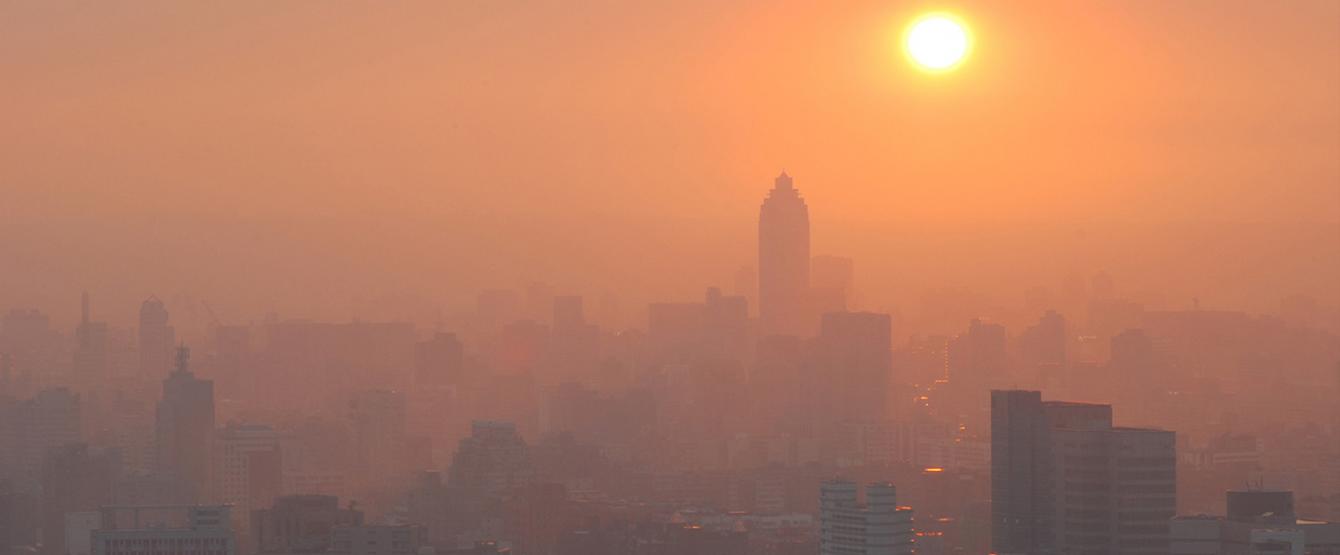 Columbia's Mailman School of Public Health is home to the nation's first academic program in climate and health, and Jeffrey Shaman, PhD, director of Columbia's Climate and Health Program, continues Mailman's leadership in overseeing the Global Consortium on Climate and Health Education. At the Consortium, Shaman will share best scientific and educational practices and design model curricula with academic and non-academic audiences about climate change's health effects. The Consortium builds on a pledge by 115 medical, nursing, and public health schools in North America, South America, Asia, Europe, Africa, and Australia to add climate and health to their curricula.
"The science linking climate change to human health problems is abundant," said Linda P. Fried, MD, MPH, dean and DeLamar Professor at the Mailman School. "It's time to ensure that leaders across all sectors receive the tools necessary to prepare for its impacts and are able to translate that science into action. Schools that train health professionals are best equipped to catalyze this effort and to introduce climate and health curricula for stakeholders in the knowledge economy." Learn more.