Global Study Launches on Mental Health of Frontline Healthcare Workers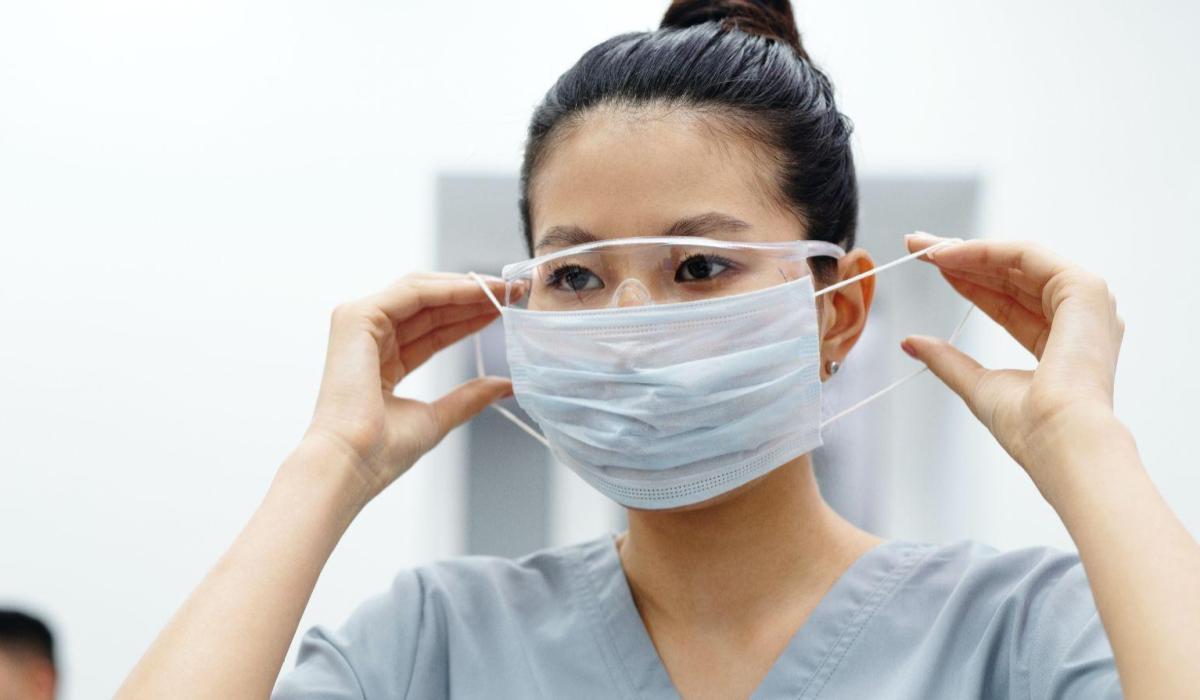 Columbia University Mailman School of Public Health researchers, with colleagues at the University of Chile, started in early May a yearlong study of the mental health impacts of the COVID-19 pandemic on frontline healthcare workers in more than 20 countries around the world.
The study—called the COVID-19 HEalth CaRe wOrkErS Study (HEROES)—will survey thousands of clinicians and support staff over time to generate insights into the experience of healthcare workers in different countries, with different resources and strategies to address the surges in illness. The surveys will screen for signs of acute stress, substance use, anxiety, and depression, as well as physical symptoms and the availability of social supports.
"Around the world, frontline healthcare workers are putting in long hours under constant risk of infection and intense pressure of caring for a high volume of sick patients, some of whom die under their supervision," said epidemiology doctoral student Franco Mascayano, MPH, who developed the study with Ezra Susser, MD, DrPH, professor of epidemiology and psychiatry. "We expect to find that they are experiencing serious mental health consequences that in some cases continue after the worst of the pandemic is over. The effects of working in these conditions may even contribute to higher rates of bodily illness." Learn more.