How can machine learning help us hear cries for help?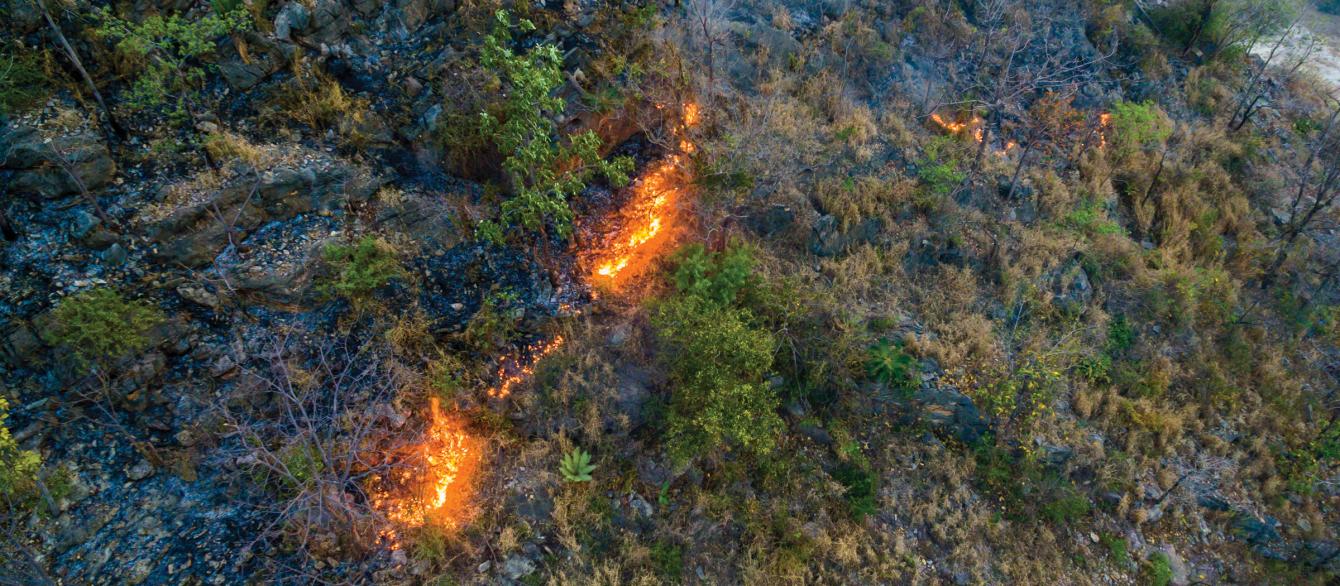 Millions of people worldwide speak a variety of under-studied and uncategorized languages. Identifying who needs humanitarian assistance during disaster relief becomes difficult in regions using these languages. Computer Science Professors Kathleen McKeown and Julia Hirschberg are developing a universal detection system that helps disaster relief workers identify who needs help the most.
"The goal is to analyze the subjective posts and messages of people in crisis situations—whether they're feeling distress, urgency, anger—by accessing Twitter, the web, news articles, and spoken language and to feed that information into our system, which would then identify the areas with the greatest need," said McKeown, who is the Henry and Gertrude Rothschild Professor of Computer Science.
The Columbia project is part of a Defense Advanced Research Projects Agency (DARPA) program called LORELEI (low-resource languages for emergent incidents). LORELEI technologies will use machine learning techniques to identify elements that different languages have in common, and then use that data to develop automated language capabilities.
"We've shown that we can detect emotions such as anger and stress by training on one language and testing on another," said Hirschberg, who is the Percy K. and Vida L. W. Hudson Professor of Computer Science and chair of the Computer Science Department at Columbia.