How can predicting heat waves save lives?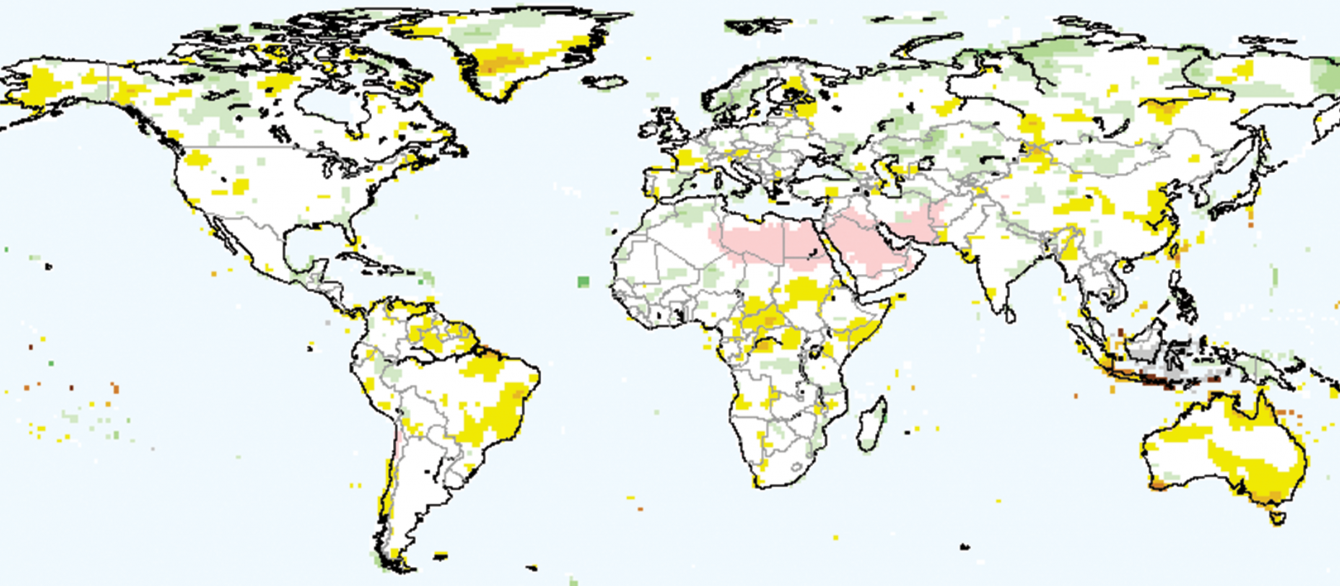 Heat waves take a toll on health and economic well-being around the world. To address this, Hannah Nissan, a postdoctoral research fellow at the International Research Institute for Climate and Society (IRI), and colleagues proposed a heat wave definition in Bangladesh, a first step toward creating a heat warning system in the country.
Nissan and Katrin Burkart at Columbia's Mailman School of Public Health estimated that at least 3,800 people died from an eight-day heat wave in 2008 in Bangladesh. Two-thirds of those killed were 65 or older. Heat-related illnesses and loss of economic productivity are also issues. Once the relationship between heat and human health is established, climate scientists can start to better predict extreme heat events.
"There are many simple actions we can take to reduce the impact heatwaves have on people, but we rely on good warning systems, and public awareness," said Maarten van Aalst, an adjunct researcher at IRI and co-author of the study. "Studies like these are critical to fill these gaps, especially in highly vulnerable countries such as Bangladesh." Learn more.