How can teaching Plato in prisons teach us what justice is?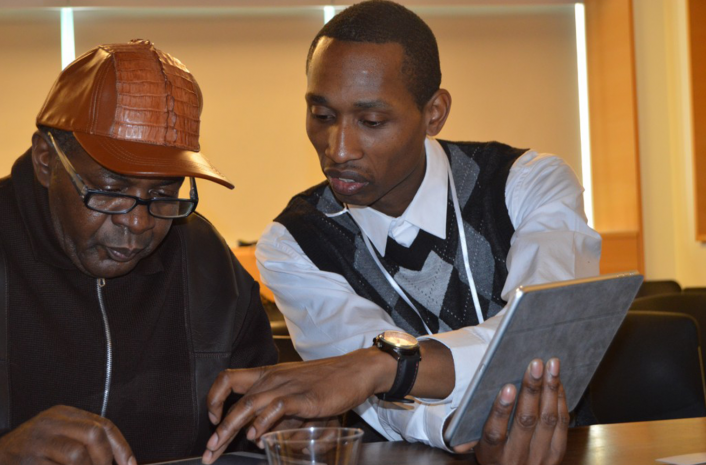 Plato's Republic begins with a question: what is justice? Through the Justice-in-Education Initiative, Columbia faculty and students now look for answers well beyond the theoretical, teaching currently or formerly incarcerated students.
Justice-in-Education, supported by a three-year grant from the Andrew W. Mellon Foundation, works to reopen doors and change public conversations about incarceration by educating current and former prisoners. In a country with five percent of the world's population yet 25 percent of the world's prisoners, a college education can reduce recidivism by as much as 40 percent, making a dramatic difference in another's life.
Eileen Gillooly, executive director of the Heyman Center for the Humanities, developed the Initiative with Geraldine Downey, a psychologist and director of the Center for Justice, home of Justice-in-Education. Professors and students with the Initiative teach at New York City's Rikers Island jail and state prisons like Taconic and Sing Sing; they also offer a summer program at the Morningside campus.