How can we teach health professionals to combat the effects of climate change?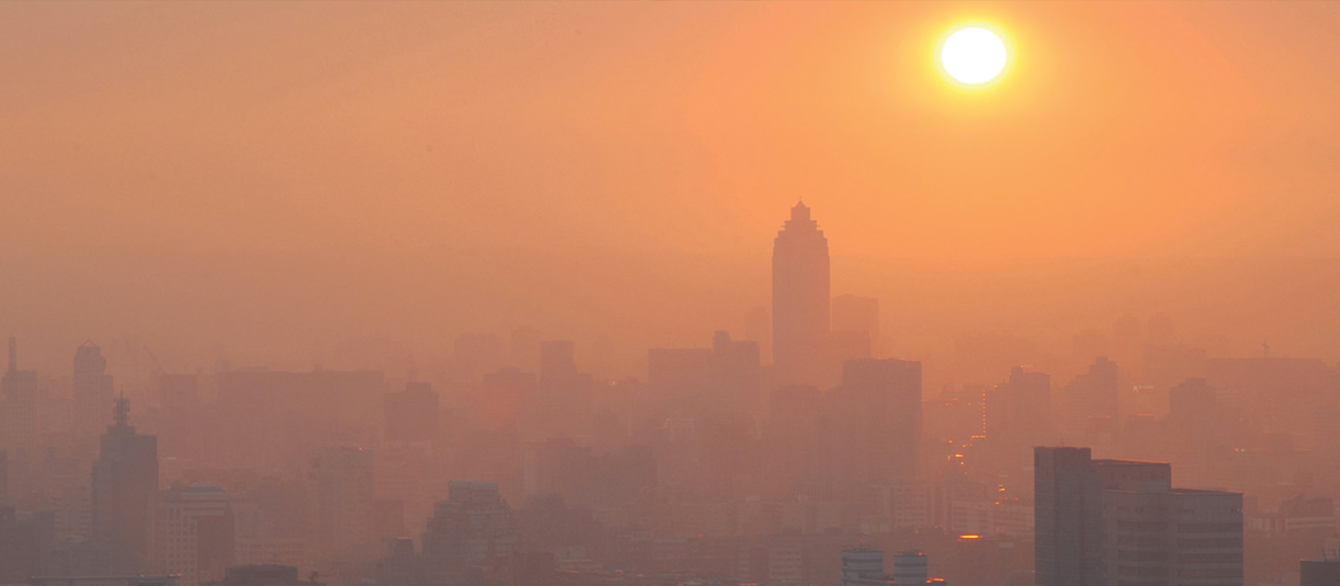 Climate change poses great threats to human health, but training on those impacts is often limited. The Global Consortium on Climate and Health Education (GCCHE), led by the Mailman School of Public Health at Columbia University, seeks to change that.
The GCCHE is dedicated to advancing global health security through developing resources for educating health professionals on the effects of climate change. The Consortium builds on a pledge by 115 medical, nursing, and public health schools in North America, South America, Asia, Europe, Africa, and Australia to add climate and health to their curricula.
The Consortium's ultimate goal is the creation of a cadre of highly trained health professionals to provide guidance as nations, businesses, and civil society grapple with the harmful health effects of climate change.
"The science linking climate change to human health problems is abundant," said Dean Linda P. Fried, DeLamar Professor at the Mailman School. "It's time to ensure that leaders across all sectors receive the tools necessary to prepare for its impacts and are able to translate that science into action. Schools that train health professionals are best equipped to catalyze this effort and to introduce climate and health curricula for stakeholders in the knowledge economy." Learn more.