How will global experiences shape students' lives and careers?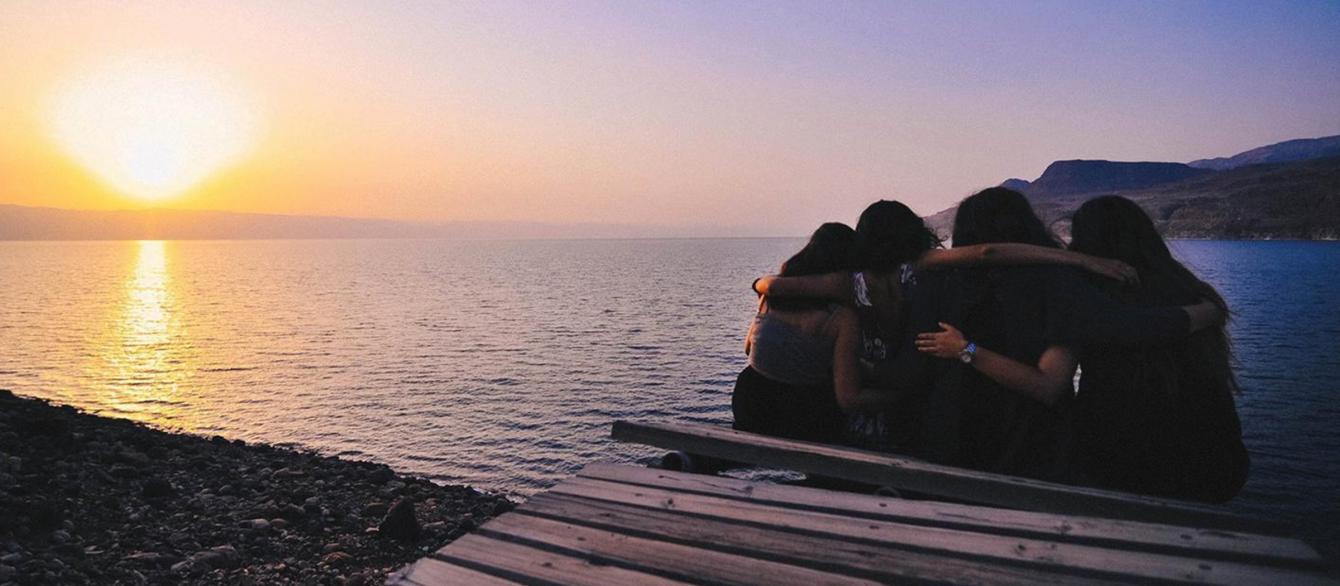 The Presidential Global Fellowship, funded with a seed grant from Columbia University President Lee C. Bollinger, provides selected rising sophomores in Columbia College, Columbia Engineering, and the School of General Studies funds to study at one of Columbia's eight Global Centers.
In the summer of 2016, as one of 17 Presidential Global Fellows, Elise Gout '19CC ​studied in the SEE-U Jordan program, a partnership between the Earth Institute ​Center for Environmental Sustainability ​and the Columbia Global Cente​​r​s​ | Middle East. SEE-U Jordan uses current issues in Jordanian resource management to explore connections between science and sustainable development, teaching students the fundamentals of ecology, evolutionary biology, environmental science, taxonomy, and experimental design.
The fellowship provided Gout not only a chance to pursue real-world applications of her area of study, but also a deep connection to the country and other students who shared the experience. "Every day here, I learned something that forced me to reevaluate—my opinions, my actions, my intentions," Gout said. "The potential for personal growth is far greater, it would seem to me, the less comfortable you are." Learn more.