Illuminating the present by dramatizing history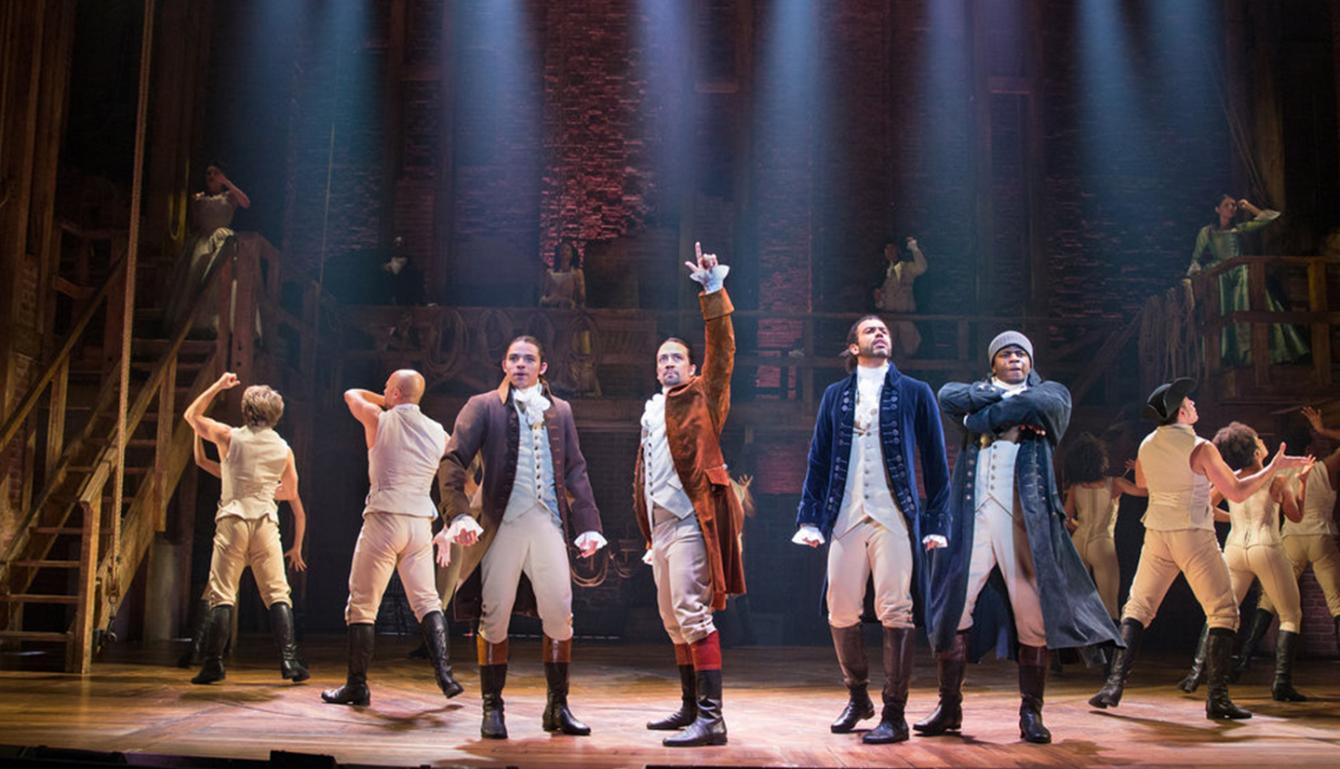 A 24-hour extravaganza spanning 240 years of American popular music. A hip-hop musical about America's Founding Fathers—and mothers. A behind-the-scenes look at the dramatic passage of the 1964 Civil Rights Act. A genre-bending take on a slave who chooses to fight for the Confederacy.
These are winners of Columbia's Edward M. Kennedy Prize for Drama Inspired by American History. The Kennedy Prize awards $100,000 annually to the play or musical that "enlists theater's power to explore the past of the United States, to participate meaningfully in the great issues of our day through public conversation, grounded in historical understanding, that is essential to the functioning of a democracy."
The Kennedy Prize was established in 2012 by Ambassador Jean Kennedy Smith in honor of her late brother Senator Ted Kennedy and his love of theater and American history. In creating the prize, Ambassador Smith worked with playwright Tony Kushner '78CC whose play Angels in America transformed the national conversation about AIDS.
The Kennedy Prize affirms the power of theater to engage with the central questions and paradoxes of our history and honors those who fully embrace the social and civic potential of this art form. Learn more.