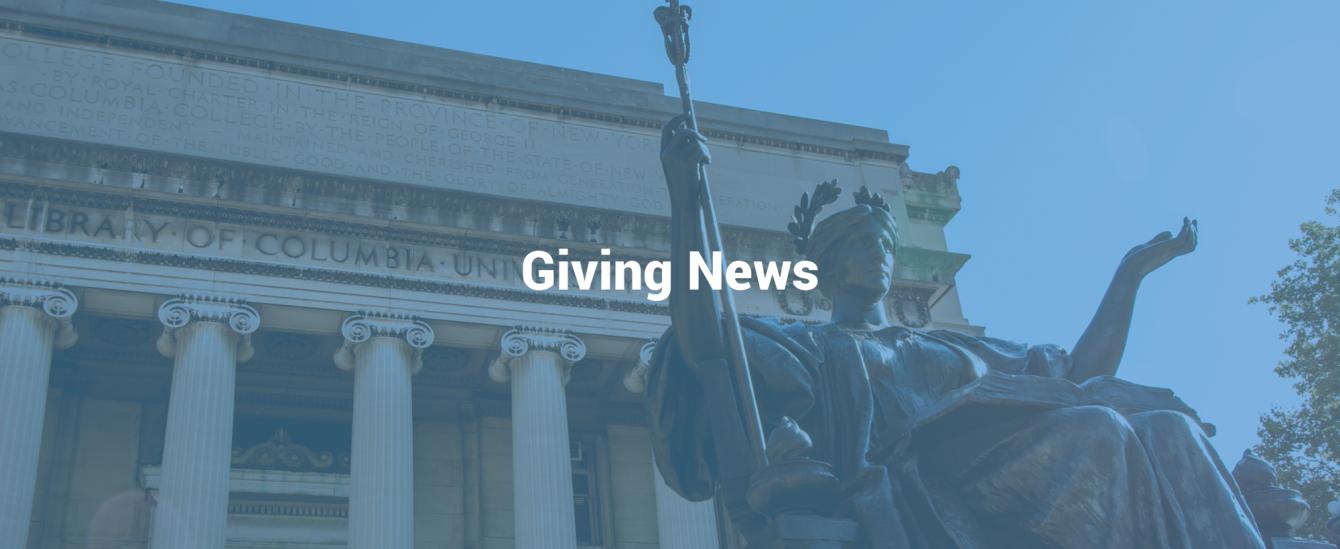 Kravis Donates $100 Million for Facilities in Manhattanville; Gift Is Largest Ever to Columbia Business School
October 5, 2010 — Henry R. Kravis '69BUS—co-founder, co-chairman, and co-CEO of Kohlberg Kravis Roberts & Co. and co-chair of Columbia Business School's Board of Overseers—has pledged a gift of $100 million to the Business School. It is the largest gift in the School's history.
The gift will be used to support the construction of the School's new facilities, which will be part of Columbia University's expansion into Manhattanville, just north of the University's Morningside Campus. One of the School's two new buildings will be named the Henry R. Kravis Building in recognition of Kravis's extraordinary generosity.