How can we translate climate science into agricultural policy?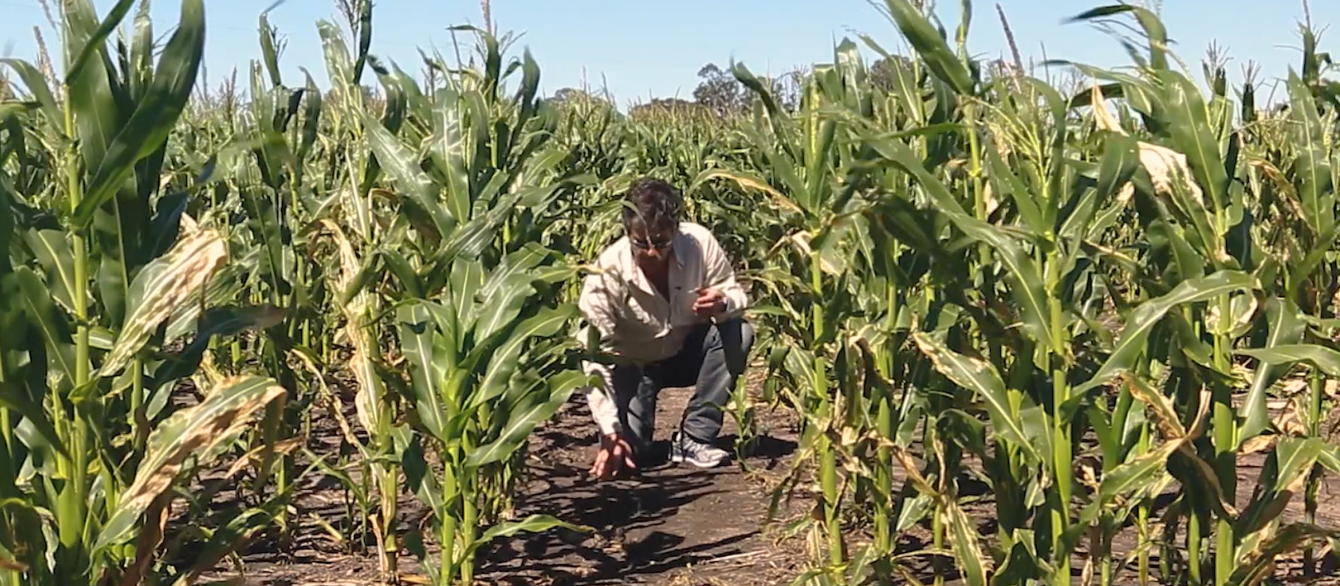 With more than 80 percent of land in Uruguay devoted to raising animals and growing crops, extreme weather changes are felt acutely in the country. Farmers' crop yields can be devastated, leading more people to go hungry. To help farmers prepare for such weather shifts, Columbia's International Research Institute for Climate and Society (IRI) partnered with the Uruguayan government to create one of the most sophisticated agricultural information networks in the world.
Uruguay's new National Agricultural Information System, funded by the World Bank and developed with Uruguayan scientists, generates highly precise climate forecasts of temperature and rainfall patterns up to three months in advance. Predictions are told in terms anyone can understand. The information helps farmers plan for each season and the Uruguayan government make informed policy decisions.
"You can spend your whole life producing great scientific information and publishing in prestigious journals. But it's also exciting when you see that work being applied, that work really affecting how a country functions," said Walter Baethgen, head of regional and sectoral research at IRI.
Part of the Earth Institute and based at the University's Lamont-Doherty campus, IRI combines cutting-edge research with tools for real-world decision-making to meet challenges not only in agriculture but in areas like water supply and public health that are also impacted by climate. The Uruguay project is proof of concept for this approach, paving the way for IRI to adapt it to other countries. Across disciplines, IRI is turning climate science into service for society.