Just Societies Highlights - October 2020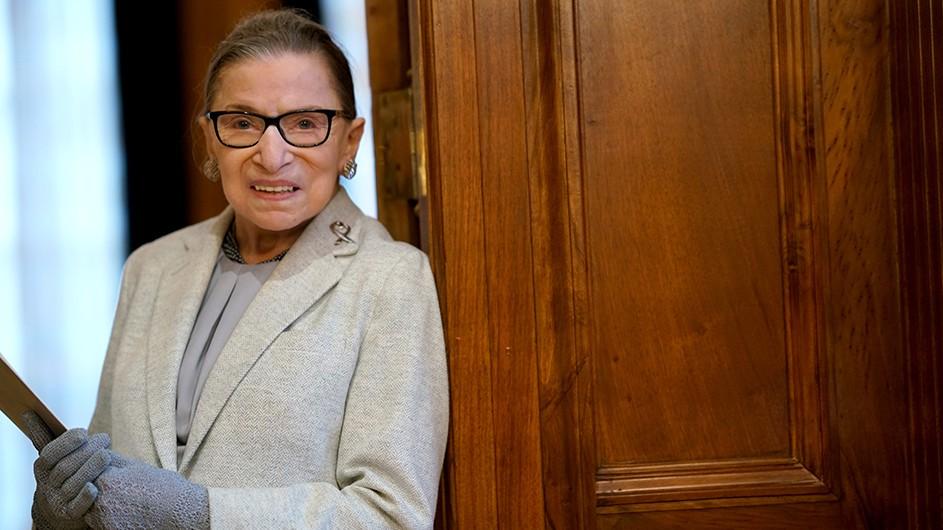 October 2020   

Columbia Just Societies Highlights
Elections and Human Rights

The Institute for the Study of Human Rights is hosting a five-part discussion series on why elections and threats to voting rights matter. Tomorrow at 12:10PM EST, join "Ensuring an Equal Right to Vote." Open to all.  
Columbia Neighbors Partner with University to Meet Needs
 

The University is learning how to be there for its Upper Manhattan neighbors at this difficult time, partnering with local businesses and communities to build resilience.

 
Columbia World Projects Announces 2020-21 Cohort of Obama Foundation Scholars

Eleven individuals making positive changes in their communities across the globe have been chosen to be a part of the latest cohort of Obama Foundation Scholars. 
Immigration Justice and Xenophobia

Today at 4PM EST, join a discussion with historians on immigration, including US-China relations amid COVID-19. Watch live on Facebook or YouTube. If a Columbia affiliate, register via Zoom. A recording of the event will be on Facebook and YouTube after the talk.  
Combat Food Insecurity on Campus

Through the student-run Food Pantry at Columbia, the University community helps students on campus fight hunger at this trying moment.

Portrait of a Gen-Z Activist

Columbia Magazine interviewed Chelsea Miller '18CC, cofounder of Freedom March NYC, to find out how she brings strategy, organization, and vision to a youth-led civil-rights group.


Columbia and Howard Universities Launch US African American Redress Network

In its first phase, this project mapped more than 100 local efforts to address historical racist incidents, including lynchings, along the Atlantic Coast, from Delaware to Florida.
Ideas or questions? Email us at justsocieties.commitment@columbia.edu
Our commitment to Just Societies renews and emboldens efforts to build an equitable, inclusive world. Just Societies is part of 
The Columbia Commitment campaign, which builds partnerships with donors and volunteers sharing an urgent sense of what Columbians can do for our students and the world. 

You are receiving this email because you attended a Columbia Just Societies event or signed up to receive Columbia social justice news.