Kim Phillips-Fein Named Robert Gardiner-Kenneth T. Jackson Professor of History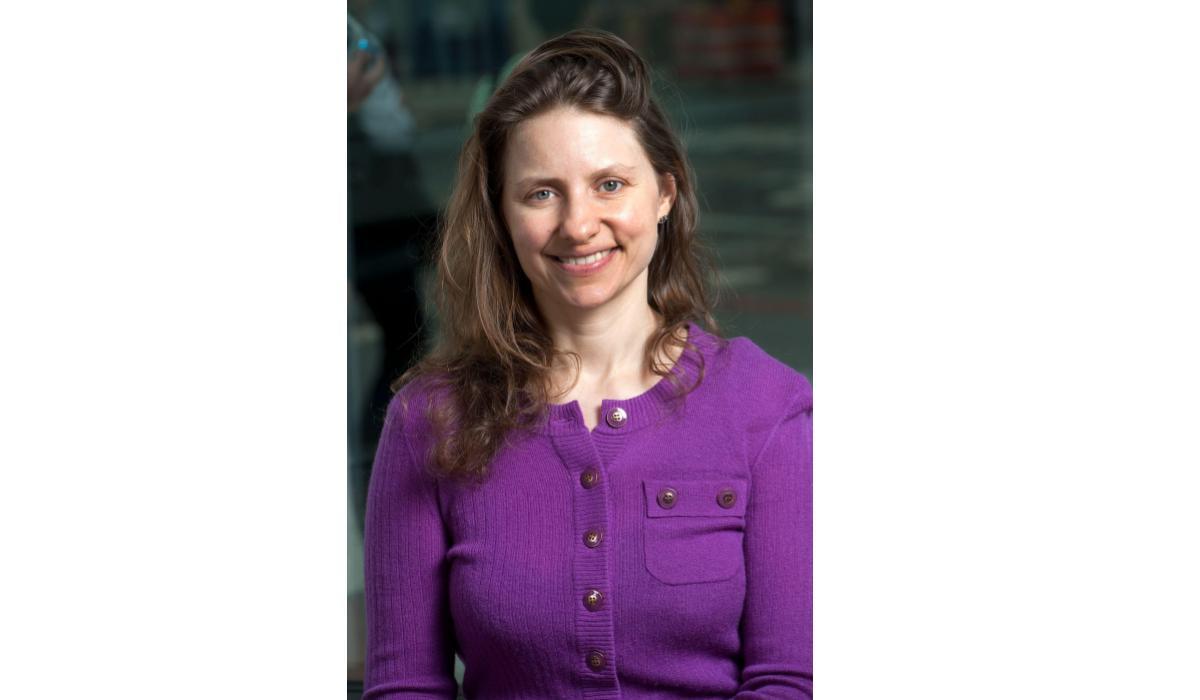 July 15, 2022 — Columbia University proudly welcomes Professor Kim Phillips-Fein to the Faculty of Arts and Sciences, where she will be the Robert Gardiner-Kenneth T. Jackson Professor of History. This professorship was established by the Robert David Lion Gardiner Foundation, which supports the study of New York history and its role in the American experience.

"The Gardiner Foundation is thrilled to have Kim Phillips-Fein in the Gardiner-Jackson Chair," remarked Kathy Curran, Executive Director of the Gardiner Foundation. "Kim shares our foundation's dedication to New York and will be a great addition to Columbia's history department.  It's a pleasure to partner with Columbia University in this celebration of the legacies of Robert David Lion Gardiner and Ken Jackson. 

"The Gardiner-Jackson chair is named both for the foundation, and to honor Kenneth T. Jackson, professor emeritus, renowned urban historian and preeminent authority on the history of New York City. Professor Jackson taught at Columbia for more than fifty years, retiring as the Jacques Barzun Professor of History, and in that time became a noted author, frequent television guest, and impactful professor. Many generations of Columbians remember the all-night bike rides he led, where he would share his passion for the city's history with students and community members as they pedaled past New York's historical landmarks.

In Kim Phillips-Fein, Columbia has found a formidable incumbent to carry on his legacy. She is a historian of twentieth-century American politics, and her most recent book, Fear City: New York's Fiscal Crisis and the Rise of Austerity Politics, was a finalist for a 2018 Pulitzer Prize in History. 

"Columbia History has a long and distinguished tradition of scholars and teachers of twentieth-century US political history, and of the history of the city and region that is our home; we also pride ourselves on making room on our faculty for scholars able to engage in the sort of public-facing work that injects historical perspectives into important conversations beyond the academy," said Adam Kosto, chair of the Department of History. "We're excited to have found in Professor Phillips-Fein someone who will carry on brilliantly all of those legacies."  In addition to Fear City, Phillips-Fein is the author of Invisible Hands: The Businessmen's Crusade Against the New Deal. Her essays have appeared in publications including The Nation and The Atlantic. Most recently, she taught at New York University at the Gallatin School of Individualized Study as well as the History Department of the College of Arts and Science.

"I am very happy to join the Columbia Department of History," said Phillips-Fein. "It is especially meaningful to me to have an opportunity to teach the complicated, beautiful history of New York City, in a position that is named to honor the scholarship of Kenneth Jackson."