Largest Campaign Gift to CUMC Will Support New Building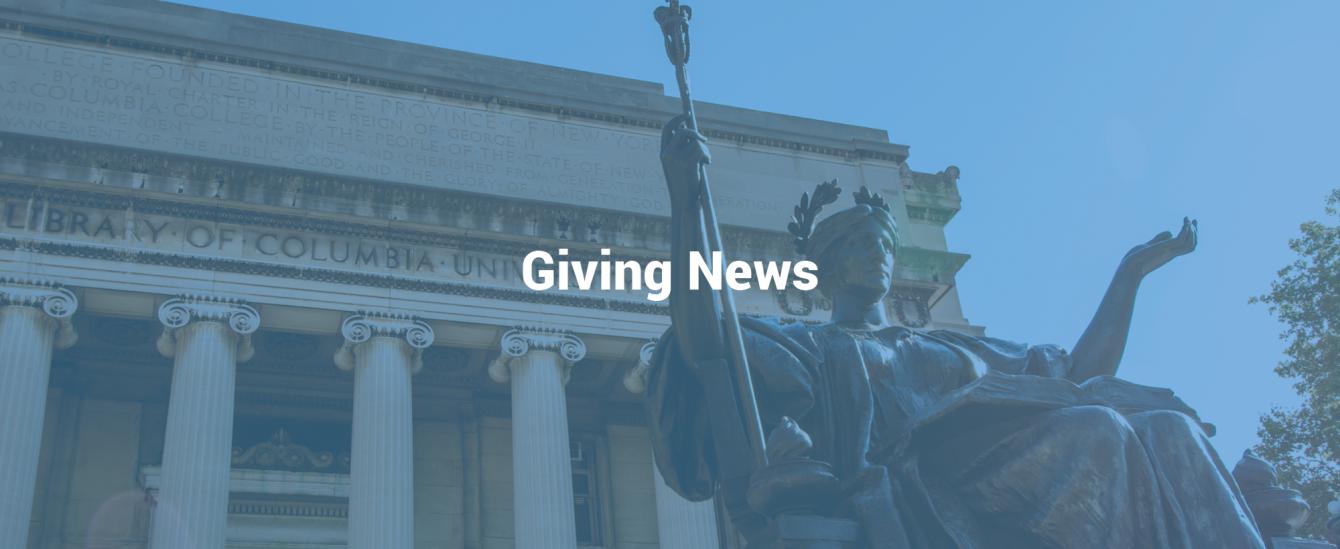 September 27, 2010 — Columbia University Medical Center announced a major gift of $50 million from a respected alumnus of its medical school, P. Roy Vagelos, M.D., and his wife, Diana Vagelos. The gift will support the construction of a new medical and graduate education building, which will be built on the medical center campus and named in their honor.
The Vagelos gift marks the largest received for CUMC's fundraising campaign. With its receipt, the campaign for the College of Physicians and Surgeons raised at the time more than $1 billion, making it one of the first medical schools in the nation to achieve this level of support. Learn more.