Lead Gift From Alia Tutor '00LAW Paves the Way for a Reimagined Law Library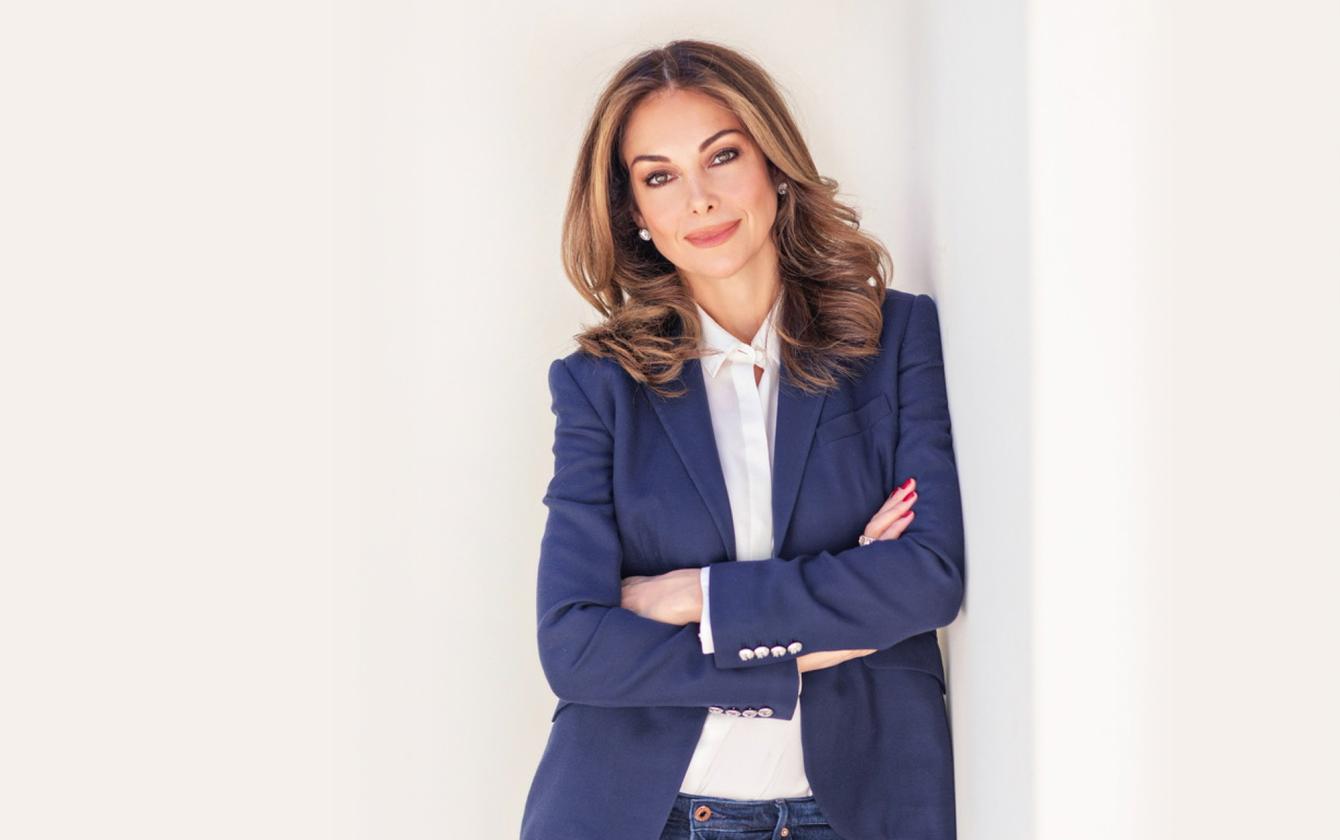 The $17.5 million gift, the largest single commitment in the history of Columbia Law, will help support the design and construction of the Law Library renovation.
Columbia and the surrounding neighborhood have always held special meaning for Alia Tutor '00LAW. Her grandfather Sidney (LAW 1926) and great-grandfather Moses (LAW 1897) attended Columbia Law School, as did her father's cousin. Equally inspiring were her grandparents on her mother's side who moved into the neighborhood after surviving the Holocaust. Tutor's grandmother Marie opened a boutique clothing store across from the main entrance on Broadway that catered to students and professors, which her mother then grew into a very successful business that became a staple of the neighborhood. "As a young child, I would picnic on campus," says Tutor, "and those sensory experiences, being in the middle of this hive of activity surrounded by stately buildings, are some of my most vivid memories."
When she decided to attend Columbia Law, her appreciation for the institution only increased. "I always dressed up for class," says Tutor, who was a Harlan Fiske Stone Scholar at the Law School. "That was my way of displaying a respect and reverence for those formative experiences and showing how seriously I took my opportunity at Columbia."
Now, Tutor is ensuring that Columbia Law continues to have a formative impact on future generations of law students. With a lead gift through her family foundation, the Law School library will undergo an unprecedented transformation and, once completed, be renamed the Alia Tutor Law Library in recognition of her generosity.