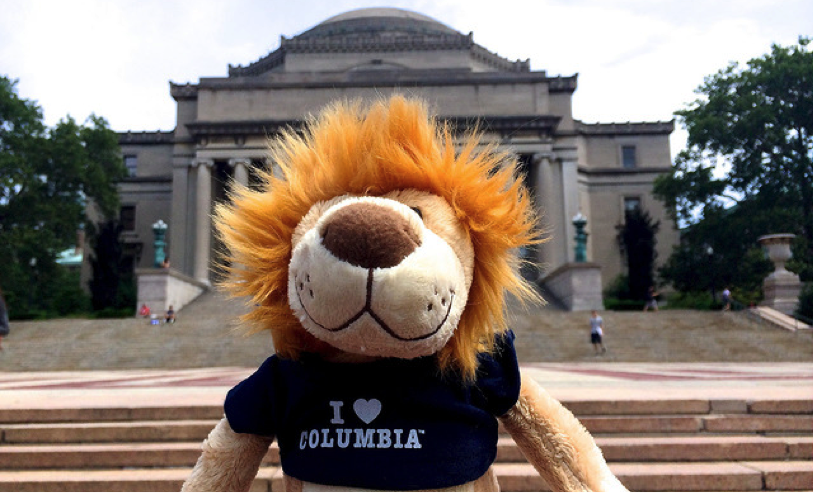 ColumbiaSOCIAL gives you a chance to tell Columbia's story through your eyes on social media. Stay engaged and informed on issues, ideas, and news from across the University that matter most to you, and help spread the word about Columbia on your social networks.
As a ColumbiaSOCIAL media ambassador, you can:
Keep current: Get content that is interesting to you, based on your interests and passions.
Be a voice for Columbia: Amplify Columbia's impact online by sharing the latest innovations, breakthroughs, and ideas to your own followers.
Build your social influence: Showcase your thought leadership and Columbia pride by being among the first to share what's happening at the University.
Win prizes: Get recognized and win prizes for your advocacy. Keep track of your points and leaderboards to participate in prizes and raffles.
Join now at columbiasocial.alumni.columbia.edu.