Roy and Diana Vagelos Institute for Biomedical Research Education Launched at Columbia University with $175 Million Gift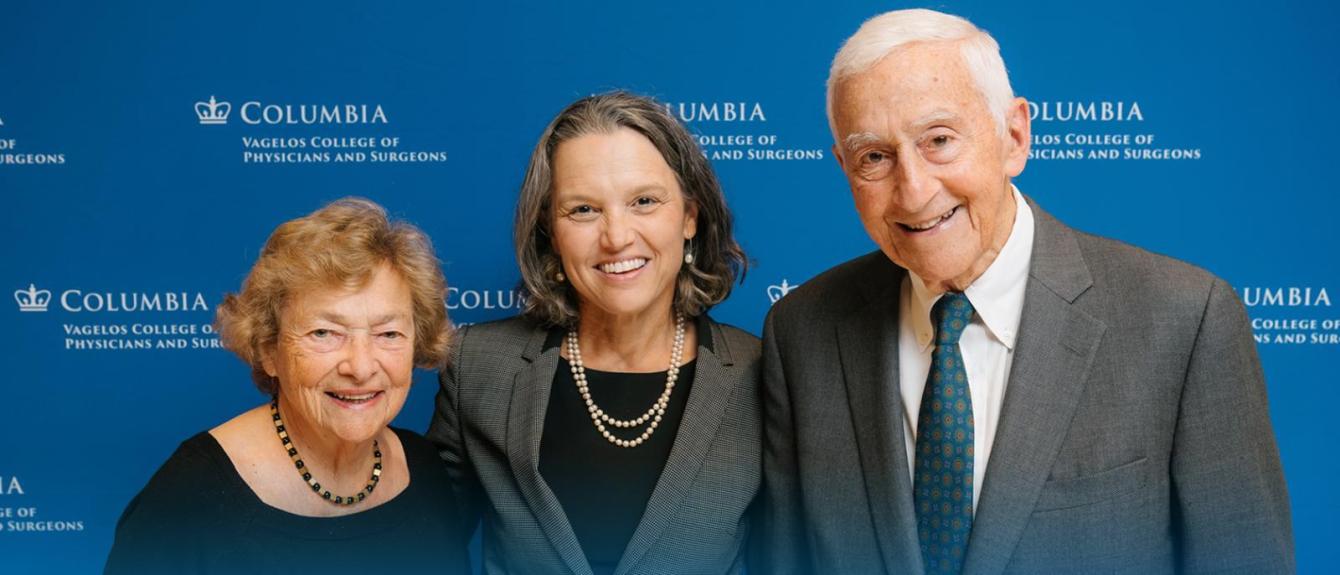 With the COVID-19 pandemic highlighting the critical importance of biomedical research and new questions being raised about society's capacity to generate world-changing scientific breakthroughs[1], Roy and Diana Vagelos have made a $175 million gift to Columbia University to address this need. The Vagelos Institute for Biomedical Research Education created with this gift will be home to PhD students pursuing the most creative, potentially disruptive ideas in biomedical science, and will spur the training of more physician-scientists able to translate the latest paradigm-shifting discoveries into revolutionary new methods in patient care.  
The gift will enable Columbia to create a new academic model that encourages and accelerates the intellectual risk-taking needed to make historic advances in health science research. Supportive career pathways, promising stability and academic freedom, are being developed to attract more students and junior faculty to this essential endeavor. Currently in the United States, PhD students, MDs in training, residents, fellows, and early-career physician-scientists who pursue a career in basic, translational or clinical research must contend with both financial challenges and professional uncertainty[2].
By directly addressing and mitigating these obstacles, the Vagelos gift seeks to create an academic research environment conducive to bold experimentation and a sustained commitment to solving longstanding medical problems. Reducing the disproportionate financial burdens that deter historically marginalized groups from pursuing a career in science is a central pillar of this program.
[1] A recent report in Nature, "Papers and patents are becoming less disruptive over time(link is external and opens in a new window)," uses a new empirical model to claim that the overall pace of what can be considered real breakthroughs has fallen dramatically since the mid-20th century.
[2] The number of physician-scientists has dwindled over recent decades due largely to the challenges for medical trainees and early-career MDs interested in research careers. A 2017 NEJM article, "Saving the Endangered Physician-Scientist—A Plan for Accelerating Medical Breakthroughs(link is external and opens in a new window)," cites finances and funding as the top issues contributing to the decline in number of physicians.