Sons Support Music Students in Honor of Their Father, Howard Serwer '50BUS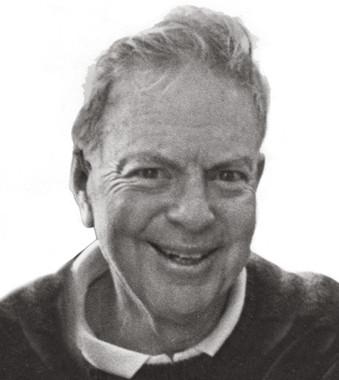 Howard J. Serwer '50BUS left a successful business career to pursue his passion for music, earning a PhD in musicology at Yale University to later become a professor of musicology at the University of Maryland, College Park. In honor of their father and his music scholarship devotions, Serwer's sons Nicholas '78CC '81LAW and Andrew '85JRN decided to support the next generation of music scholars.
In 2018, the brothers created a $100,000 fund—the Professor Howard J. Serwer Family Fund—in the Department of Music in the Faculty of Arts & Sciences. The Fund assists graduate students in historical musicology, theory, and ethnomusicology with their scholarly work, such as funding their dissertation-related research, travel to conferences, and other professional initiatives.