Transition to Parenthood Center Established with Funding from Bezos Family Foundation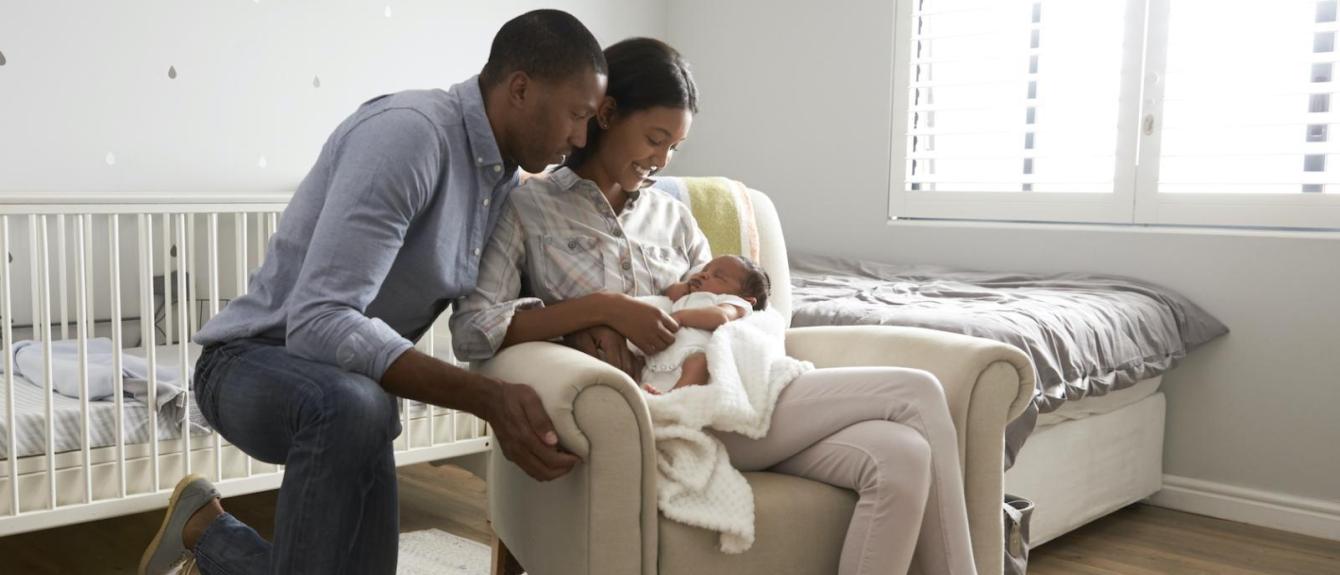 With a transformational gift from the Bezos Family Foundation, Columbia University will launch the Center for the Transition to Parenthood in the Department of Obstetrics & Gynecology. Supported by the most advanced scientific knowledge in the field, the center seeks to reinvent prenatal care, address the mental health of parents, improve the overall health of infants, and promote family well-being.
The center, established with a gift of $21 million from the Bezos Family Foundation(link is external and opens in a new window), will develop, test, and put into practice a range of accessible educational tools for new parents to help reduce stress, improve social support, protect sleep, set intentions for parenting that take into account one's own upbringing, prepare for postpartum isolation, manage couple conflict, and foster an understanding of fetal exposures that increase the risk of neurobehavioral disorders later in life. The center also will be a pioneer in assembling these services and augmenting and accelerating applicable research to support interventions promoting optimal outcomes for parents-to-be and their developing children.
Catherine Monk, PhD, the inaugural Diana Vagelos Professor of Women's Mental Health in the Department of Obstetrics & Gynecology, will lead the center. Monk is also professor of medical psychology in the Department of Psychiatry at Columbia University Vagelos College of Physicians and Surgeons and research scientist at the New York State Psychiatric Institute.