Will deeper reporting lead to greater climate accountability?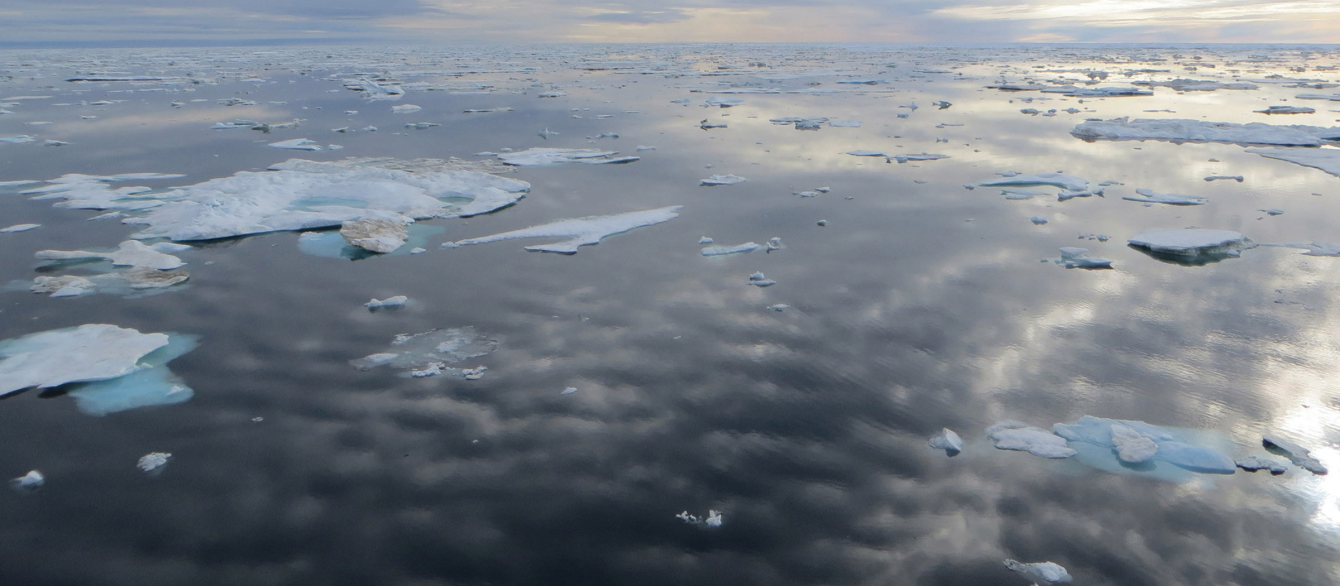 The Energy and Environmental Reporting Project is an intensive, full-time investigative reporting fellowship for four recent graduates of Columbia Journalism School. The fellows work independently and in teams to examine issues related to the environment and energy resources on an international level.
Fellows perform extensive archival, public records, and database research, as well as conduct interviews with a variety of sources from government, academia, and industry. The Project has already led to several groundbreaking stories being published in prominent news outlets, including an article series in LA Times exploring Exxon's history of climate change planning, as well as a five-part series in The Guardian on the US Export-Import Bank's fossil fuel projects funded under the Obama administration. Learn more.