Can door-to-door testing turn the tide of the AIDS epidemic?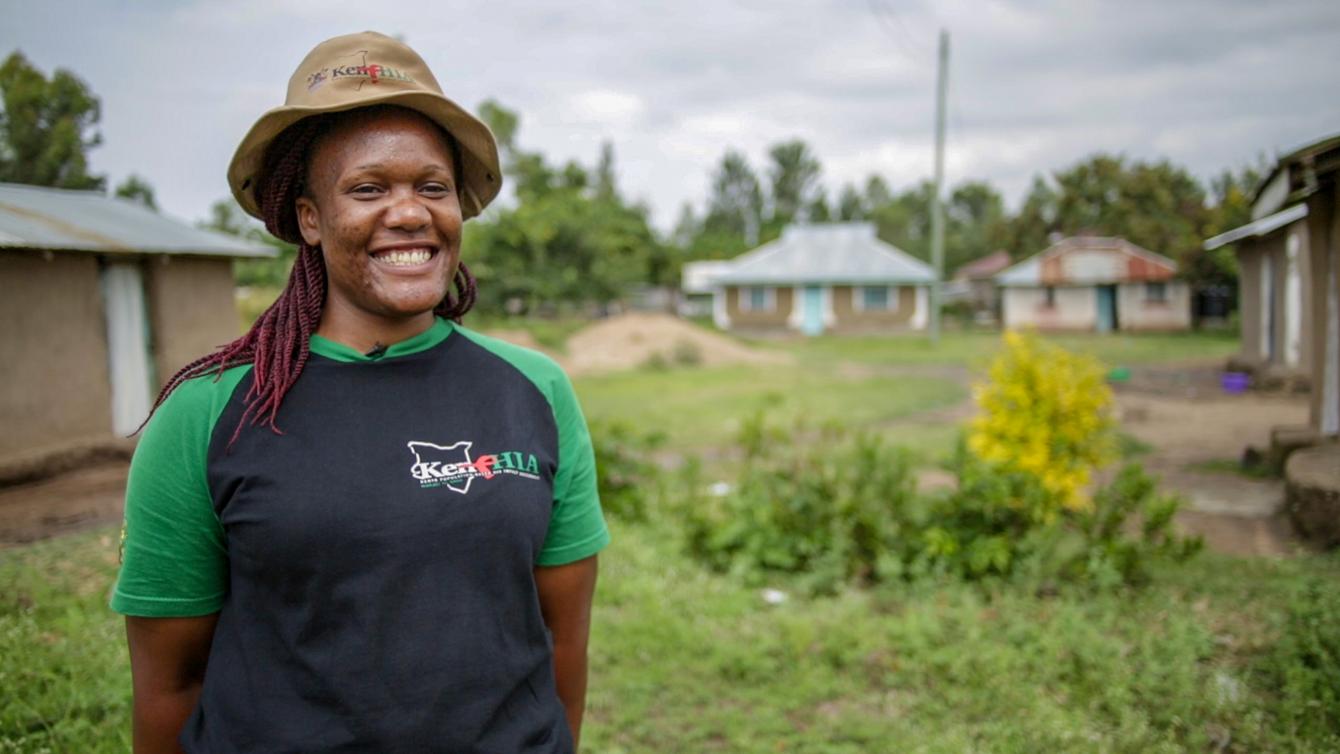 Sub-Saharan Africa is home to just over 10 percent of the world's population but 70 percent of those infected with HIV worldwide. ICAP at Columbia University, based at the Mailman School of Public Health, is leading the charge in understanding the current state of the HIV epidemic and improving access to treatment and prevention services at a groundbreaking scale for those affected by HIV.
ICAP, with a transformational track record in strengthening health systems, is working closely with 14 countries hardest hit by HIV to conduct the Population-based HIV Impact Assessment (PHIA) Project. The PHIA Project is funded by the US President's Emergency Plan for AIDS Relief (PEPFAR) with technical support from the US Centers for Disease Control and Prevention (CDC).
From 2015-2019, the PHIA Project has deployed more than 4,300 in-country staff to lead door-to-door, household-based HIV counseling and testing in sub-Saharan Africa and Haiti. To date, the Project has completed 13 national surveys, over 170,000 household interviews, and over 370,000 HIV tests on adults and children. Surveys, interviews, and HIV tests are sometimes conducted in remote areas, places that have often been overlooked in previous estimates of the HIV epidemic. The PHIA Project is now giving much-needed information on such areas to many countries that did not have it before.
Data the PHIA Project provides will work towards helping nations reach the UNAIDS 90-90-90 targets for global epidemic control. These targets aim for 90 percent of all people living with HIV to know their status; 90 percent of those diagnosed with HIV to be on treatment; and 90 percent of those on treatment to have effectively suppressed viral loads.
"By conducting these in-depth surveys in countries largely affected by the HIV epidemic, the PHIA Project provides an opportunity for governments to use PHIA data as an evidence-based approach to improve national responses and change the course of the global epidemic," said Wafaa El-Sadr, MD, MPH, MPA, University Professor and Founding Director of ICAP. Learn more.