How can the Committee on Global Thought originate new ways of research and teaching about the 21st century world?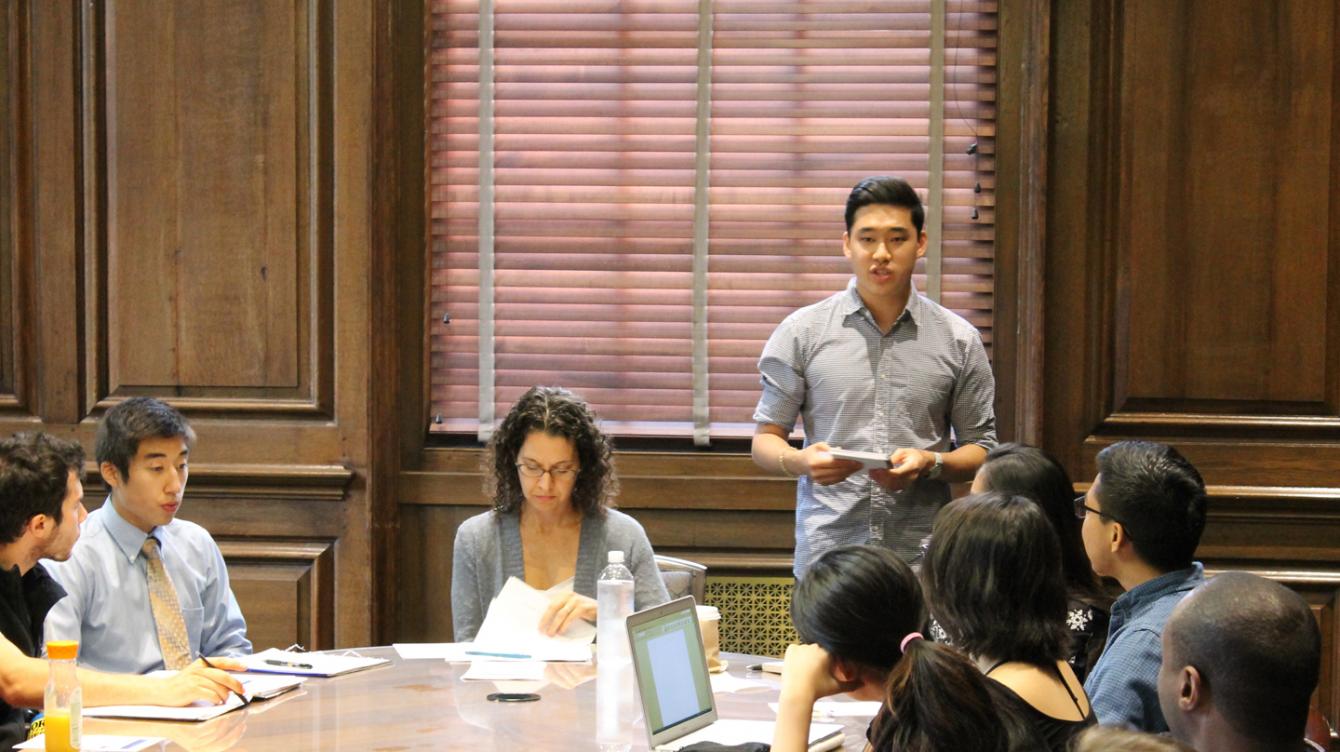 The Committee on Global Thought (CGT), established by President Lee Bollinger in 2006, is a group of thirty faculty members from across the university engaged in creating new interdisciplinary and transnational approaches to researching and teaching about the world today.
CGT signature research projects include Global Money and Global Cities. A new project, Thoughts on a Changing World, asks what kind of a world we have, what kind of a world we want, and what we can do to bring it about.  With participants from universities, government, business, journalism, and civil society, the project is multi-disciplinary, public, and genuinely global. It was launched in the spring of 2017 with a seven-hour virtual global think-in between panels in New York and at the nine Columbia Global Centers, from Beijing to Santiago.
CGT pedagogical innovations include the new Master's in Global Thought that draws students from around the world as well as an undergraduate initiative with new border-crossing courses and experiential learning in Global New York. Learn more.