Can the way you drive reveal early signs of dementia?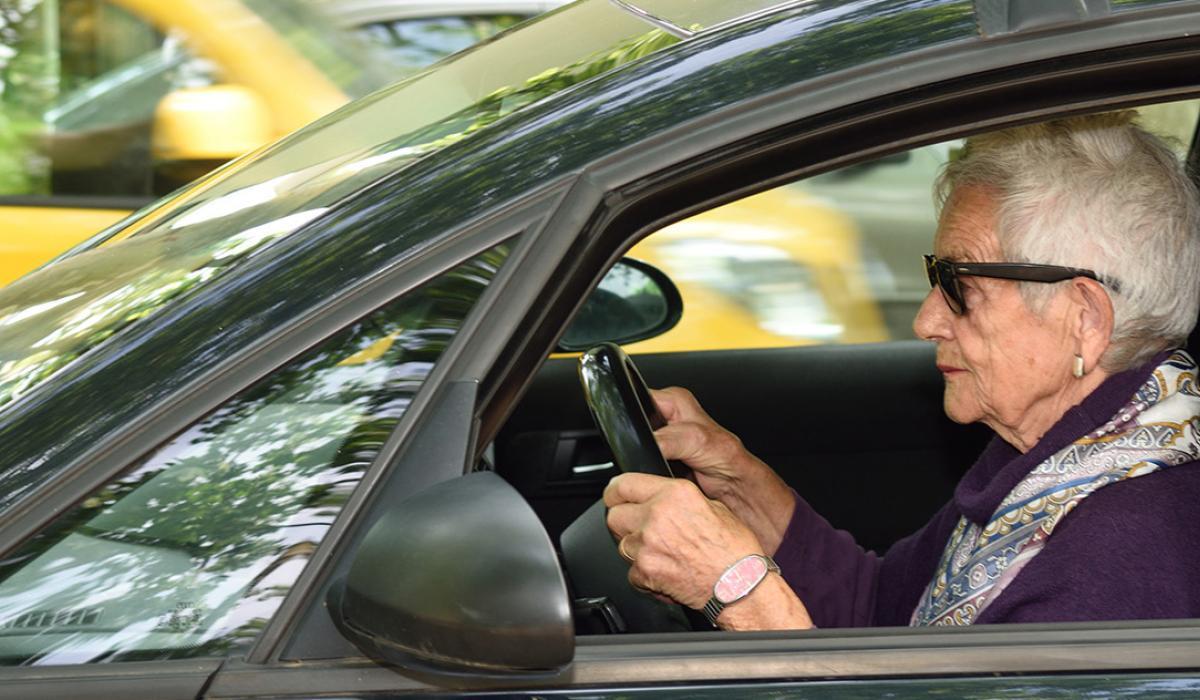 Columbia researchers have developed highly accurate algorithms for detecting mild cognitive impairment and dementia in older drivers. Using driving data captured by in-vehicle recording devices, they identified 29 variables to analyze, including demographic information like age as well as behavioral information such as the number of hard braking events. The particular combination of variables gave researchers a clearer picture than does analysis relying on demographic characteristics or driving behaviors alone—they were able to predict mild cognitive impairment and dementia with 88 percent accuracy, compared with 29 percent from demographics only and 66 percent from driving behaviors only.
Guohua Li, professor of epidemiology and anesthesiology at Columbia's Mailman School of Public Health and Vagelos College of Physicians and Surgeons, said, "If validated, the algorithms developed in this study could provide a novel, unobtrusive screening tool for early detection and management of mild cognitive impairment and dementia in older drivers." Learn more.