Can we help the economy weather climate change?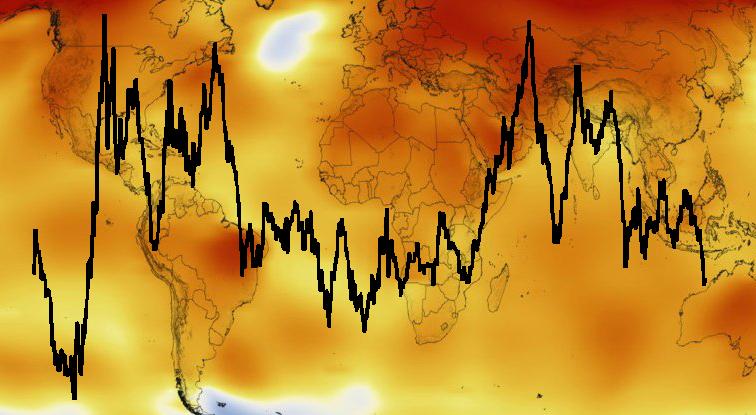 Columbia University's Earth Institute, where the Lamont-Doherty Earth Observatory sits, is creating the first curriculum to join finance and climate research. "Climate Science and Portfolio Risk" will explore how climate change can affect investments and other economic systems.
As climate change affects more and more sectors, this pairing helps businesses develop an increasingly sophisticated understanding of the potentially monumental risks at stake. The goal will be to empower investment managers to better assess these increasing complexities, engage effectively with companies, and ultimately build more sustainable portfolios for clients that can weather the storm.
The curriculum is being co-developed with the global investment management firm AllianceBernstein L.P. (AB). All investment teams at AB will enroll in a pilot program with interactive sessions on the curriculum. Teams will learn to evaluate how companies' risks and opportunities are associated with global climate change, including rising sea levels, wildfire hazards, and predictive modeling for extreme weather. The outcomes of the pilot program will enhance the curriculum to serve as a model for the investment industry. Learn more.