How can a database fight toxic exposure from consumer products?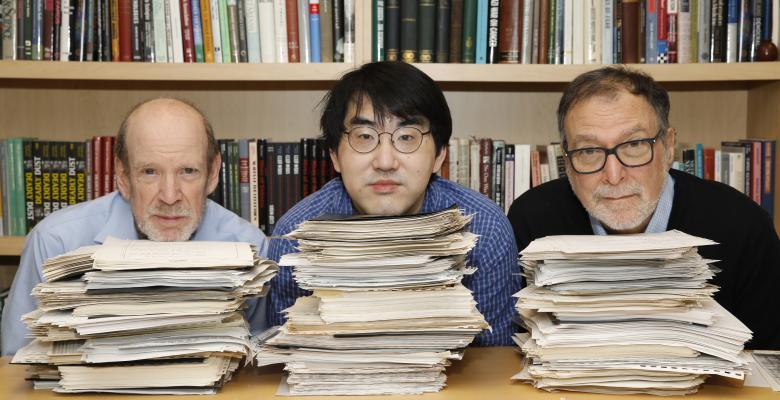 The potential health hazards of chemicals used across industries are often kept secret from consumers until too late. Johnson & Johnson was recently accused of knowingly selling baby powder with cancer-causing asbestos and is facing more than 10,000 lawsuits. Now Columbia researchers have launched an initiative to shed light on which companies use toxic substances, and how these companies may have suppressed evidence of the serious harm their products may cause.
ToxicDocs is a free online database that contains millions of pages of previously secret industry documents about toxic substance use. Researchers at the Mailman School of Public Health and the City University of New York created the extensive site with funding from the National Science Foundation through Columbia's Data Science Institute. Many documents were only made public once companies introduced them in court but have been difficult for consumers to access. They include internal memos, unpublished scientific studies, public relations campaigns, meeting minutes, and presentations—some dating back to the 1920s—related to the manufacture and use of new products and chemicals. The companies represented range from a small brake manufacturer to multinational giants like Johnson & Johnson and Monsanto.
Professor David Rosner, one of the ToxicDocs creators, has spent decades accumulating boxes and boxes of company records. He even served as an expert witness in a Johnson & Johnson case, testifying that the company was aware of hazardous materials in their baby powder but "ignored, denied and sought to counter the science that indicated danger."
"Our hope is that as researchers, journalists, and the public begin to plumb this digital data, we will be better able to understand and counteract the impact of a century of industrialism on our environment and the world," said Rosner. Learn more.