How can an online course expand knowledge of women's history?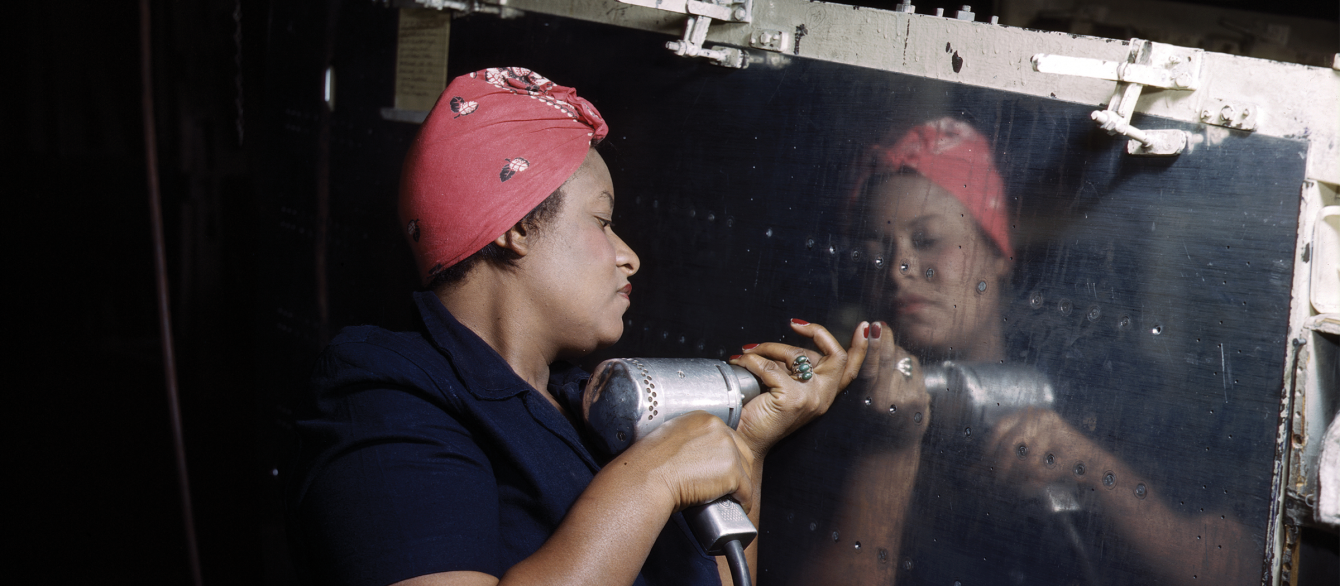 A year after retiring from teaching, pioneering women's historian Alice Kessler-Harris, the R. Gordon Hoxie Professor Emerita of American History in Honor of Dwight D. Eisenhower, is again advancing women's history with a MOOC, or a Massive Open Online Course, titled "Women Have Always Worked."
The free course presents an opportunity to share the long-silenced or forgotten stories of women in American society since the Revolution with ever-broader audiences. MOOCs typically include video lectures by instructors, homework assignments and online discussions with instructors.
"Women's history is a relatively new field, but one that has influenced how historians think about the past by introducing new questions, new evidence, and new perspectives into the historical canon," she said. "It has grown with the collaboration and cooperation of all kinds of women within the historical profession, and sometimes outside of it."
Kessler-Harris's MOOC interviewed women's history scholars who all contributed their time and expertise, making the MOOC a collective project that reflects the development of women's history over the past half century. Learn more.