Just Societies Highlights - December 2020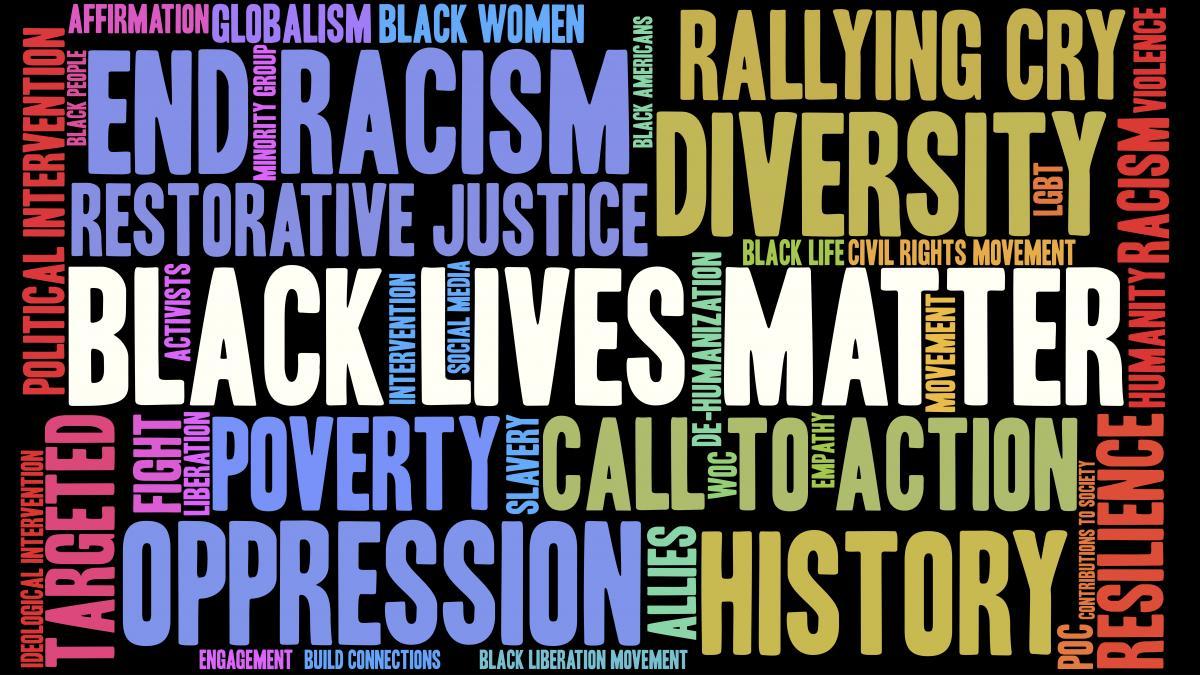 December 2020   

Columbia Just Societies Highlights
Student on Climate and Intersectionality

Columbia College student Lauren Ritchie pushes for diversity and equity in climate response work with Columbia's Earth Institute, inspired by her experiences at home in the Bahamas.

Columbia Community Service

Looking to lend a hand? Check out remote and, if in the New York area, in-person volunteer opportunities with Columbia Community Service-supported nonprofits.
Helping the Navajo Nation Combat COVID-19

Columbia Magazine talks with two alumni about their work on a reservation in the rural Southwest to fight the virus with custom strategies and a long-term vision.
Abolition Democracy

Artist Dread Scott discusses his forward-thinking, slave revolt reenactment project with Columbia Law professors Maeve Glass and Bernard Harcourt.  

Columbia Justice Lab Receives $1.25M Grant

The Columbia Justice Lab was awarded a $1.25 million, three-year grant from Arnold Ventures to expand its program, EXiT: Executives Transforming Probation and Parole, which launched in August 2019.

Capital for Good

Join the Business School's Tamer Center for Social Enterprise for "Capital for Good," the 19th annual social enterprise conference. Sign up for the newsletter to see this year's digital events.
Ideas or questions? Email us at justsocieties.commitment@columbia.edu
Our commitment to Just Societies renews and emboldens efforts to build an equitable, inclusive world. Just Societies is part of 
The Columbia Commitment campaign, which builds partnerships with donors and volunteers sharing an urgent sense of what Columbians can do for our students and the world. 

You are receiving this email because you attended a Columbia Just Societies event or signed up to receive Columbia social justice news.