Loyal Blue Society
Year after year, the dedicated support of donors at all giving levels helps make Columbia one of the world's greatest research universities, enabling our students, faculty, medical professionals, and researchers to ask and answer some of the world's most pressing questions.
Columbia depends on your steadfast generosity, and we want to recognize and honor your impact. That's why we have created the Loyal Blue Society, a University-wide donor loyalty and consecutive giving recognition program.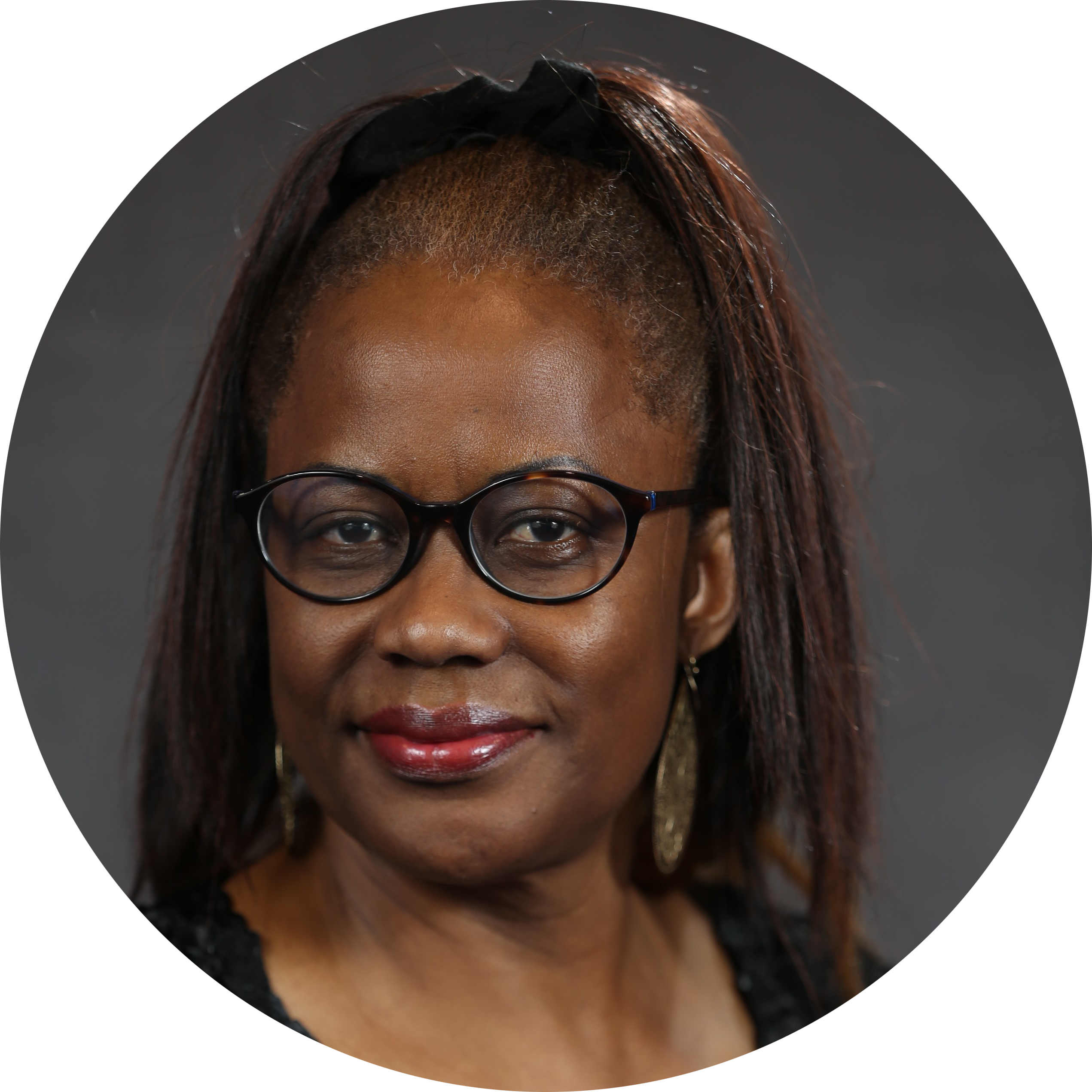 "I feel a strong sense of pride and nostalgia when giving back to Columbia. My fellow Columbians and I have had our careers and lives shaped by our experiences at the University. It is important that we continue this tradition and ensure more people can benefit from this excellent education by consistently giving to the Columbia school, program, or cause that is meaningful to us."
—Dr. Bridget Patterson-Marshall '85SEAS, '92VPS
Chair, Loyal Blue Society
How to Join
Membership in Loyal Blue is open to all Columbia alumni, parents, and friends who support the University in two or more consecutive fiscal years (July 1 to June 30), or who invest in Columbia through automated recurring gifts.
As a Loyal Blue member, you will gain access to exclusive content and receive recognition in select University publications.
To retain your membership, simply make your gift of any amount to the fund or funds of your choice by the end of each fiscal year (June 30).
Become a Member
We look forward to welcoming you into the Loyal Blue Society. If you have questions about your eligibility or membership, please email loyalblue@columbia.edu.
Did you know? The Loyal Blue Society joins The 1754 Society, Benefactors, and Founders Society as the only four University-wide recognition groups at Columbia.