Shawn "JAY-Z" Carter Lecture Series Brings New Perspectives from the Arts and Beyond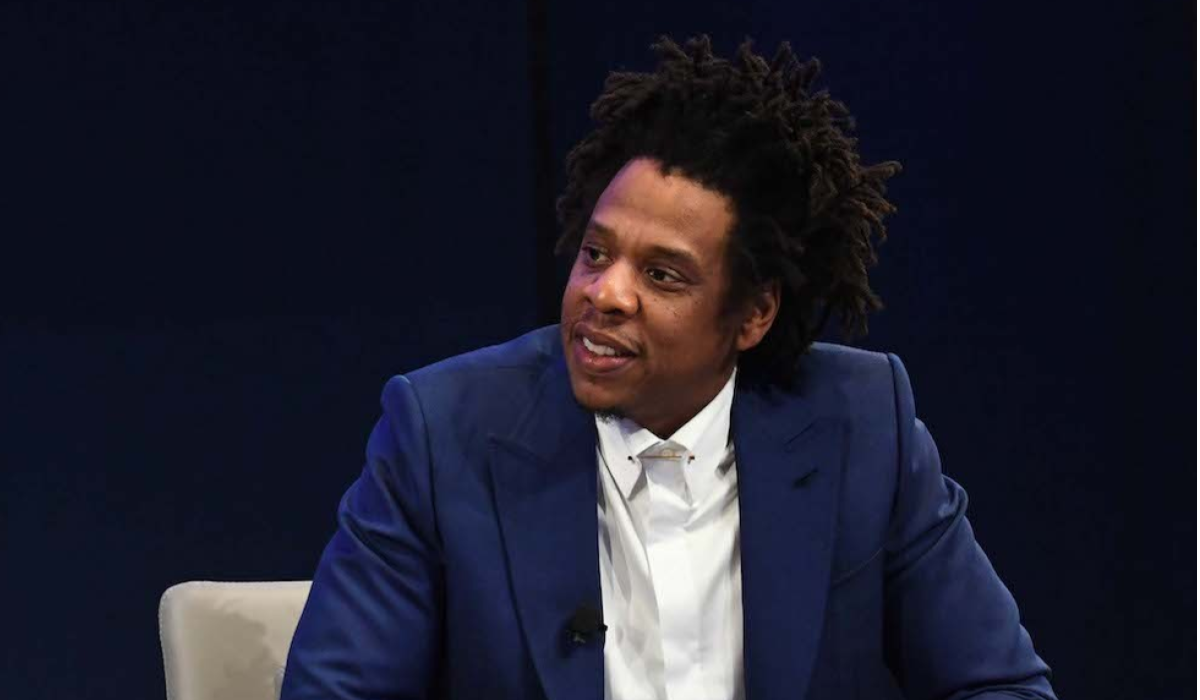 In February, Columbia launched the Shawn "Jay-Z" Carter Lecture Series as a new ongoing program in the African American and African Diaspora Studies Department. The occasion was marked by Carter himself, who visited the University Forum in Manhattanville for a conversation with Jelani Cobb, Ira A. Lipman Professor of Journalism. Their dialogue, and a lively Q + A session, touched on Carter's music as well as his perspective—as an artist, activist, and philanthropist—on American life and culture.
Drawing inspiration from Carter's multimedia success, the series will aim to provide fresh perspectives on campus by spotlighting artists, musicians, dancers, writers, public intellectuals, and activists as well as scholars and other noteworthy contributors to African American and African Diaspora Studies.
"The Carter Lecture Series sits at the heart of our mission to create and sustain an intellectual community bridging scholarship, teaching and public life," according to Farah Jasmine Griffin, chair of the AAADS department. Learn more.