What can a play reveal about the illegal ivory trade?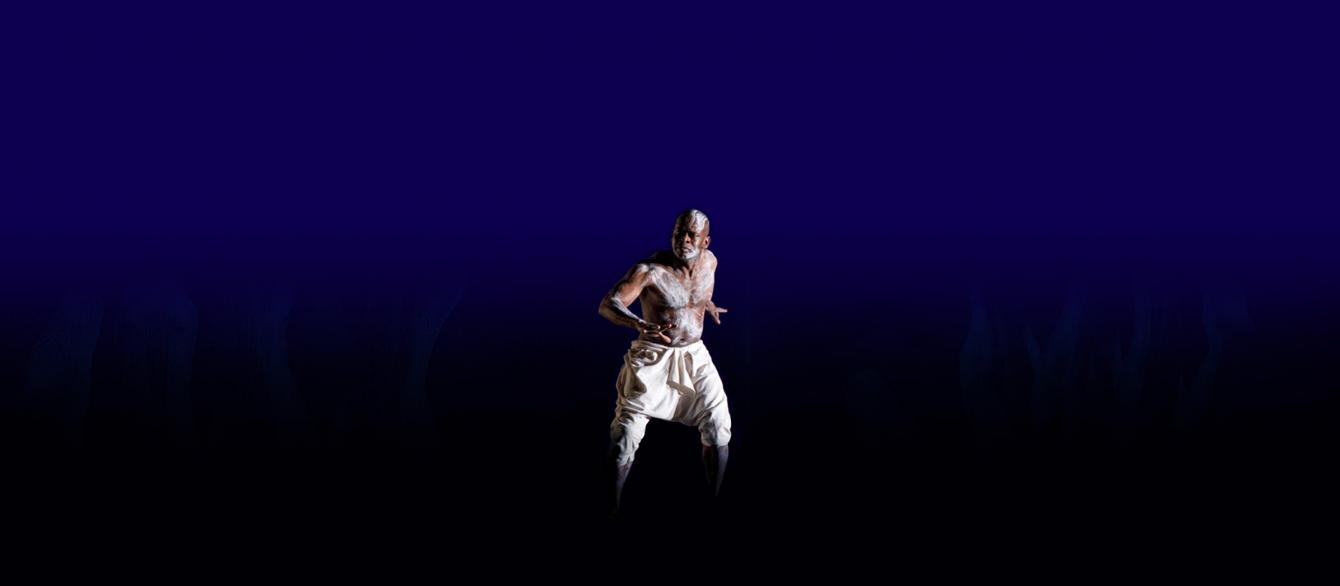 Mlima's Tale, a new play from two-time Pulitzer Prize winner and Columbia School of the Arts theatre professor Lynn Nottage, tells the story of Mlima, one of the last great tusker elephants in Kenya. The play explores what drives the illegal ivory market, traveling with the trade after Mlima is poached, from a game park in Kenya to an upscale store in China.
Nottage introduces the audience to a wide range of characters along this journey, from a Somali poacher to a Vietnamese trader and American ship captain. Some kill and traffic in elephants out of desperation, trying to feed their families. Others, Nottage said, are motivated by greed.
This focus on character also distinguishes Nottage's last play, Sweat, recipient of the 2017 Pulitzer Prize for drama. Sweat, which follows a group of Pennsylvania steelworkers in an age of industrial decline, amplifies the voices of those who feel abandoned by the American dream.
In Mlima's Tale, as in Sweat, Nottage looks for what builds community, and what can tear it apart. While writing the play, she came to identify with elephants' struggle to survive while under siege. She says, "We all know elephants from a distance, but they're incredibly social, very protective of each other—they're not dissimilar from us." Learn more.