What can policy students learn from data analysis?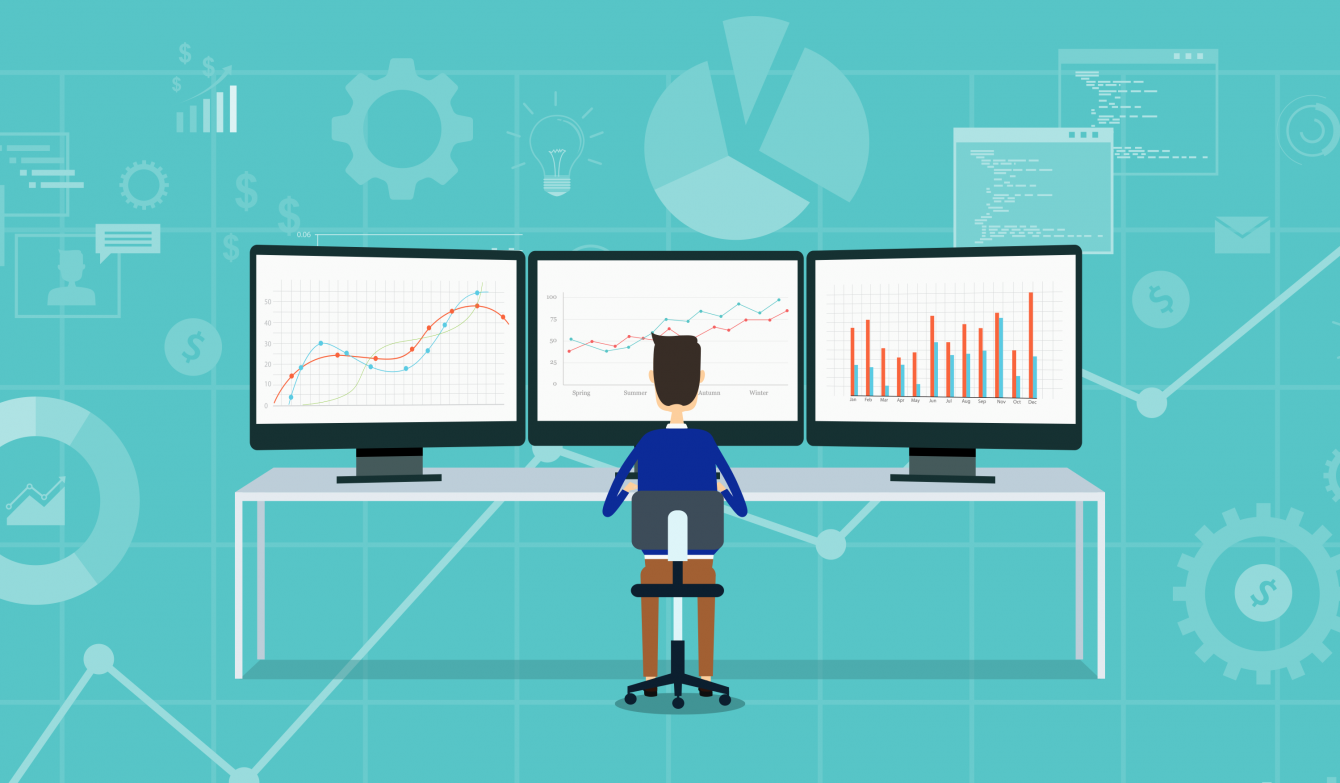 A new program in the School of International and Public Affairs (SIPA) will empower public policy students with data analysis skills, helping them better grapple with complex problems and develop solutions. The program does not aim to turn policy students into software programmers, but rather addresses an emerging need for data literacy in policymaking.
Computational Literacy for Public Policy was developed by Adam Cannon, senior lecturer in machine learning, and Gregory Falco, SIPA adjunct lecturer. A test run of the project's first course offering, Computing in Context for Policy, is underway. The program has two parts: the Computing in Context for Policy course and a capstone workshops course for thesis projects. Grant funding is available specifically for capstone projects that can demonstrate "heavy data availability." The flexibility of choice for capstone projects presents a unique opportunity for Columbia policy students to transform policy as a discipline.
The new program is part of the Collaboratory@Columbia, founded by Columbia Entrepreneurship and the Data Science Institute to prepare our students for a data-rich world and data-driven careers. The Collaboratory Fellows Fund supports faculty who want to create new, interdisciplinary courses to integrate data and computational science into their respective disciplines. Additionally, the Collaboratory Clinic is a free consulting service for students and researchers using data.