Will documenting human rights conditions help LGBT asylum seekers?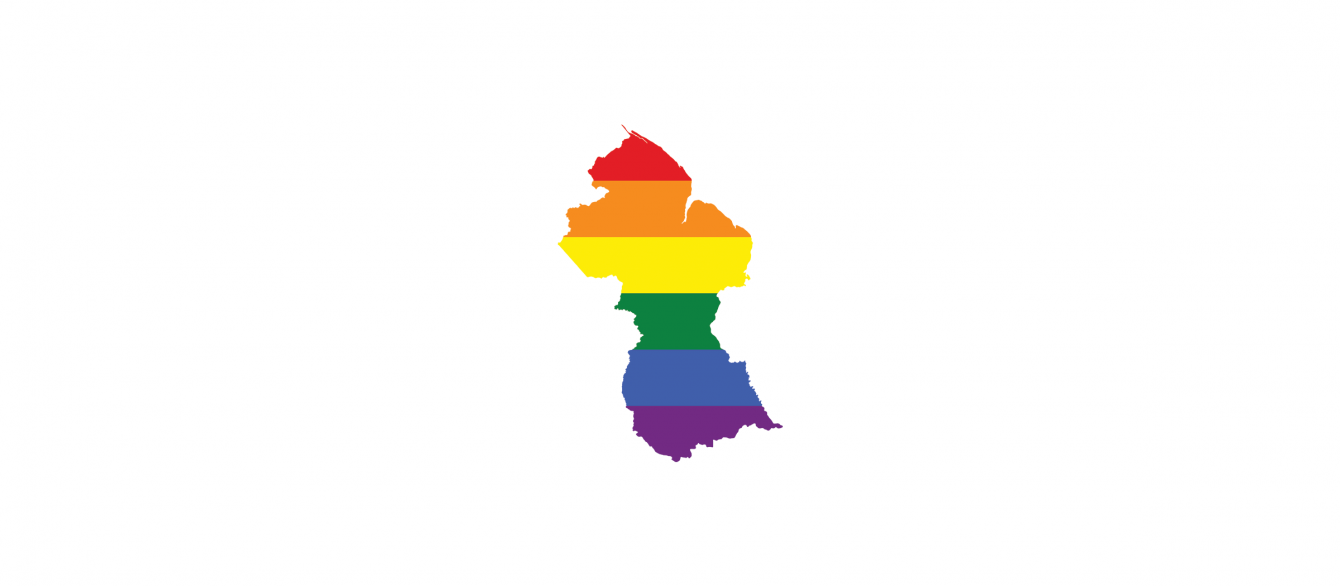 Asylum applicants to the US are required to show why returning to their home country is dangerous, which often means proving their identity is persecuted there. Yet when applicants lack legal representation, gathering this evidence is difficult. To support asylum seekers' cases, the Sexuality and Gender Law Clinic at the Law School released a free, open report of LGBT rights abuses in Guyana, which LGBT asylum seekers from the South American country can now submit to sway a court and find refuge.
"All asylum applicants need to submit an index of country conditions to corroborate why they are afraid to return to their home country," said Jackson Dartez '18LAW, one of a number of students working under the supervision of Suzanne Goldberg, director of the Clinic and the Herbert and Doris Wechsler Clinical Professor of Law. "The Clinic's report provides this supporting evidence for asylum seekers from Guyana who have suffered persecution as a result of their LGBT identity, giving them a fairer chance of succeeding in their application."
Yleana Roman, a staff attorney at Immigration Equality, the country's leading LGBTQ immigration group, noted that having this information available to asylum seekers is crucial: "Well documented country conditions can make all the difference in ensuring an asylum claim is successful. Creating the rport for one asylum seeker helps that person, but by making this widely available, the Clinic is potentially saving the lives of many people."
The Clinic has distributed the report through Immigration Equality and has made it available for download on the Clinic website. Learn more.