Can B-vitamins ward off the effects of air pollution?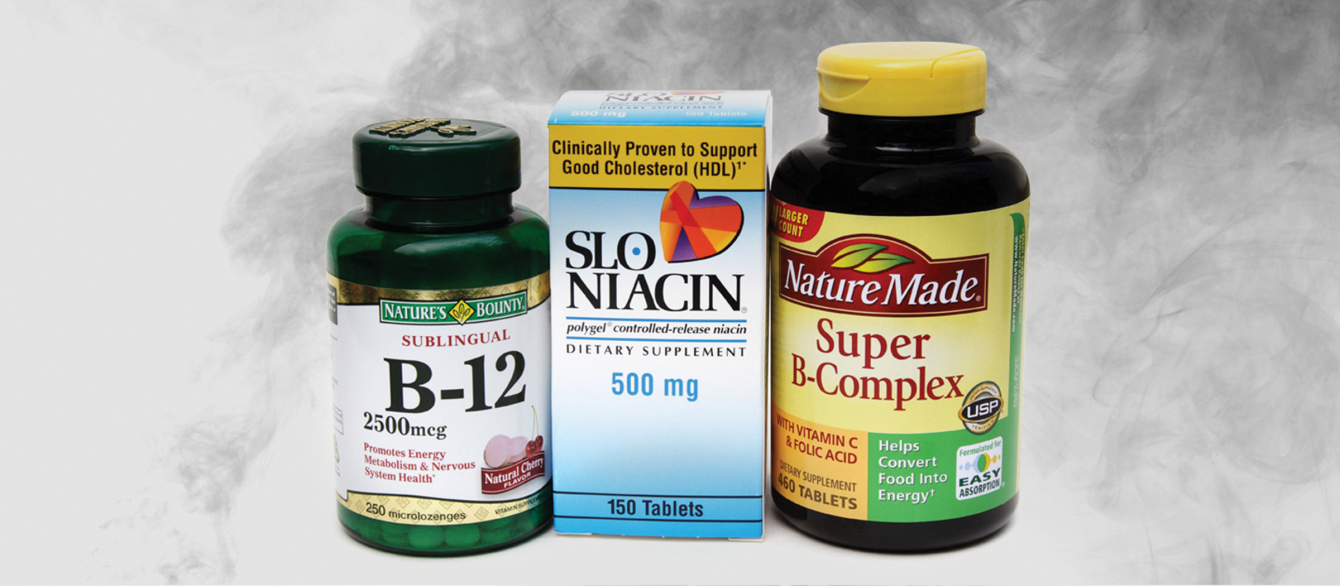 Columbia researchers may have discovered a way to combat the impact of air pollution on health. It's based on a study of the effects of air pollution on the epigenome, the chemical compounds on or attached to DNA. The epigenome plays a crucial role in regulating gene activity—for example, determining whether genes are turned off or on.
By affecting the epigenome, environmental factors can cause changes in the way genes are expressed. In just one instance, studies have shown that air pollution modifies the epigenome in ways that contribute to childhood asthma.
Andrea Baccarelli of Columbia's Mailman School of Public Health and his colleagues conducted the first study designed to identify potential ways to prevent air pollution from altering the epigenome. They administered daily B-vitamin supplements to study participants and exposed them to ambient particles from a busy street in downtown Toronto over a period of four weeks.
The study showed that supplementing with B-vitamins can reduce the impact of air pollutants on epigenetic markers that affect inflammation and the nerves of the heart. "Because of the central role of epigenetic modifications in mediating environmental effects," said Baccarelli, "our findings could very possibly be extended to other toxicants and environmental diseases." Learn more.