"Changing the Calculus for Business Students"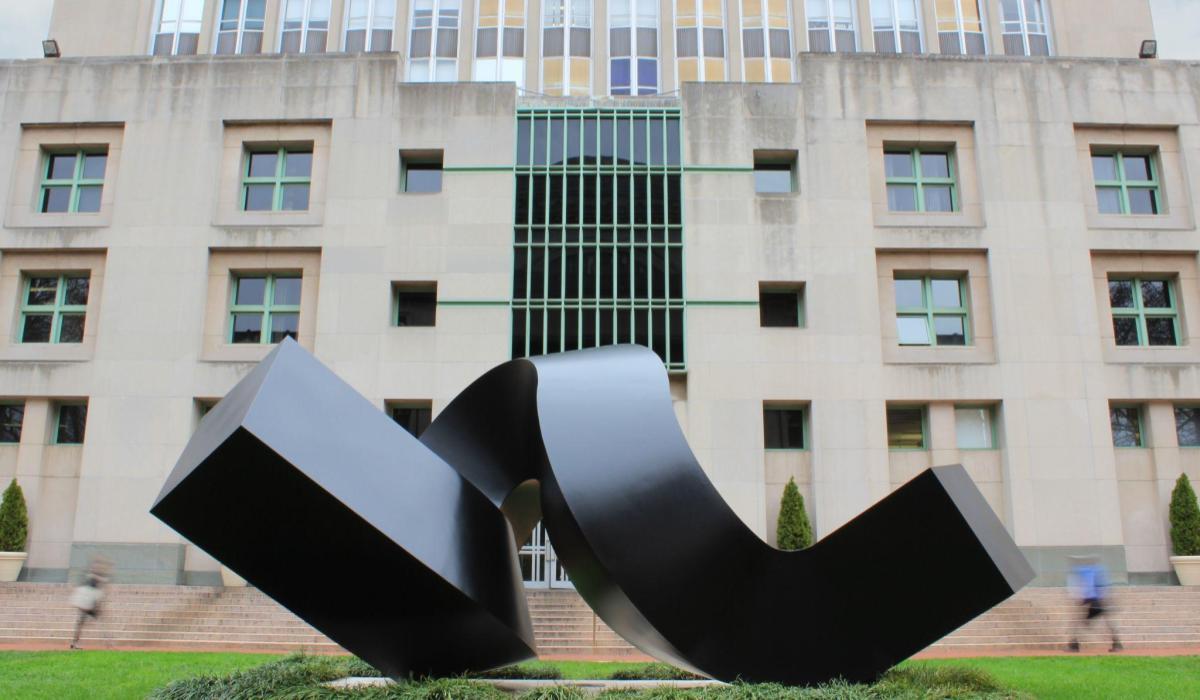 Ben Hesse '05BUS would rather do things than talk about doing them. He became interested in investing as a kid. He read everything he could about the topic, studied it in college, and started his career in finance. At each step, he looked for ways to get closer to the action—to move from the theoretical to the applied.
Then he found Columbia Business School and its Value Investing Program. He knew that was where he needed to be.
"Learning from practitioners was a tremendous experience," Ben says. "The whole process of researching companies, distilling the information, and putting together a compelling investment pitch left me with a framework for how to invest."
What thrilled Ben most was being around people who were passionate about making an impact—from the faculty to his fellow students to the industry pros who would speak, serve as mentors, and hire graduates. "Columbia changed everything for me," says Ben. "I've tried to find ways to give back ever since."
In 2013, Ben and his wife Beth established the Benjamin '05 and Beth Hesse Endowed Scholarship Fund for Investment Management, their first of what would grow to six scholarship funds at Columbia Business School. These merit- and need-based awards are intended for promising students in areas including entrepreneurship, healthcare, public and non-profit leadership, social enterprise management, and veteran leadership.
Now a managing director at a global financial institution, Ben thinks a lot about the young people he meets who decide against business school because they cannot afford tuition, do not want to take out a loan, or are worried about forgoing income while in school.
"If Beth and I can help them offset some of those concerns, particularly if they're looking to do important work in fields that aren't especially lucrative, maybe it changes the calculus a little bit," he says.
For all the significance and permanence of the couple's endowed scholarships, Ben hastens to point out that this is just one of the ways that alumni can give back.
"Hiring, interviewing, mentoring, taking calls, speaking at conferences—that's how alumni helped me when I was a student. And I've tried to do every one of those things."
So how does he feel coming back to Columbia to work with students?
"Really old," he jokes. "But seriously, I'm blown away by how creative and ambitious and exciting the whole environment is. Whenever Columbia asks, I try to get involved. I wish I could do more."
For Ben a highlight of every year is when he and Beth meet and hear from the scholarship recipients. "Honestly, it's awesome," he adds. "We are so excited for the students and what they are able to do with the opportunity."