Just Societies Highlights - February 2021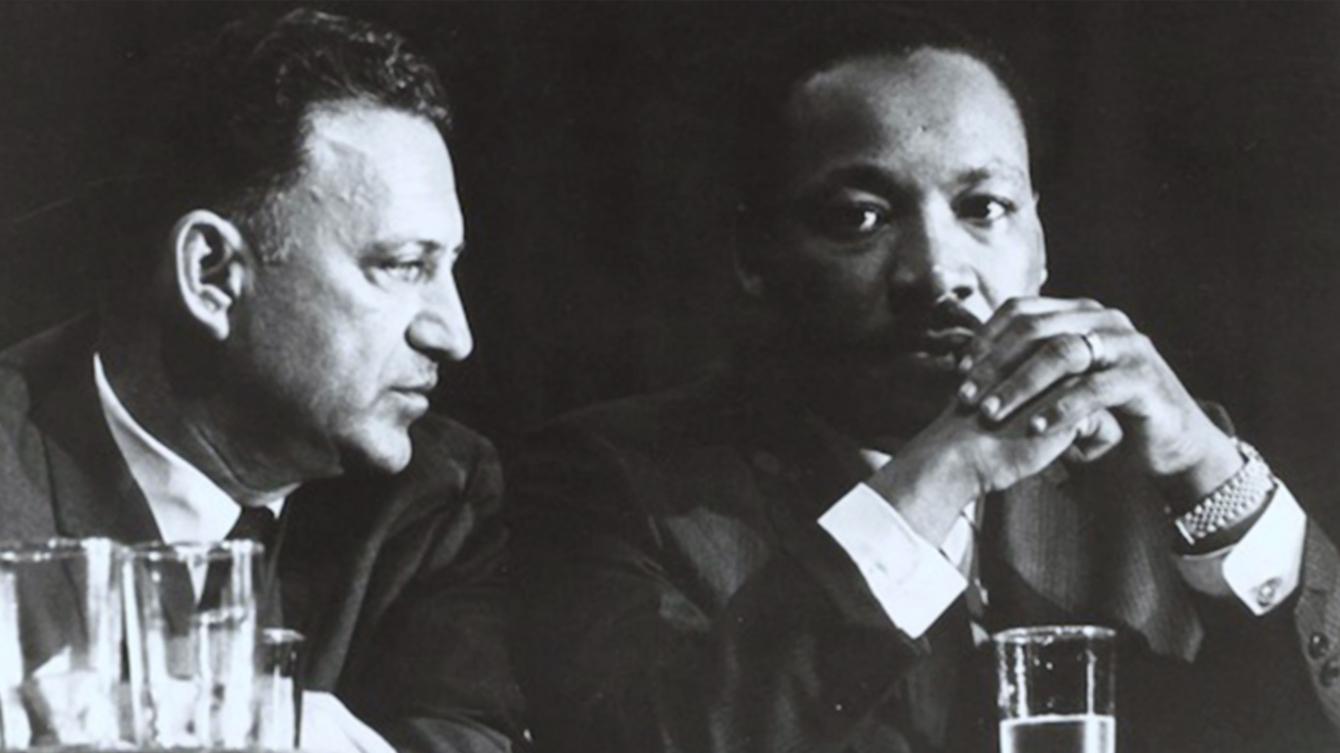 February 2021   

Columbia Just Societies Highlights
Columbia Welcomes First Cohort of Displaced Scholars
As the United States turns a chapter, eighteen students from around the world will attend the University through a program administered by the Columbia Global Centers. Learn more.
Youth Climate Activism

On February 4 at 6pm EST, Columbia's Earth Institute and the Office of Academic Diversity and Inclusion are hosting Youth Climate Activism in Action! with a panel of young people working to combat climate change.

 
The Erosion of Medical Consent
 

Columbia Global Reports has published Carte Blanche: The Erosion of Medical Consent by Harriet A. Washington, whose book exposes a large-scale violation of patient, civil, and human rights. "Urgent, alarming, riveting, and essential," said Ibram X. Kendi on Carte Blanche.

 
Safeguard Freedom of Speech

The Knight First Amendment Institute at Columbia suggests five ways the Biden administration can protect these constitutional rights.

Immigrants' Rights Clinic Seeks Translators

Columbia Law School's Immigrants' Rights Clinic, directed by professor Elora Mukherjee, seeks fluent speakers in Spanish, French, Russian, Dongxiang, and Mandarin to help with interpretation and translation.
Dr. King's Columbia Connections

Columbia Magazine highlights how Martin Luther King Jr.'s advisers helped shape his message and win the battle for voting rights.
In Conversation with Historians: Teaching Outside the Comfort Zone

Today at 4pm EST, join a livestream with historians, including Columbia's Frank Guridy, talking about teaching against the canon to create inclusive classrooms.

 
LGBTQ+ Resource Guide

 

The Columbia University LGBTQ+ Guide: Resources to Foster an Affirming Community for LGBTQ+ Faculty, Students, and Staff was created this year based on interviews with faculty and staff, as well as focus groups of graduate and undergraduate students.  

Racial Justice and Abolition Democracy Curriculum Project Established

Professors Bernard Harcourt and Bruce Western will develop a model curriculum to address racial inequity in the criminal justice system thanks to a $5 million grant from The Andrew W. Mellon Foundation.

Why We Give

Columbians share in their own words why they give back to the University and what supporting students means to them. Brandon Martinez Gonzalez '16CC tells his story about the power of the Columbia community.
Ideas or questions? Email us at justsocieties.commitment@columbia.edu
Our commitment to Just Societies renews and emboldens efforts to build an equitable, inclusive world. Just Societies is part of 
The Columbia Commitment campaign, which builds partnerships with donors and volunteers sharing an urgent sense of what Columbians can do for our students and the world. 

You are receiving this email because you attended a Columbia Just Societies event or signed up to receive Columbia social justice news.