"Seeing Both Sides of Life at Columbia"
Paul Chiu '85SEAS, '94BUS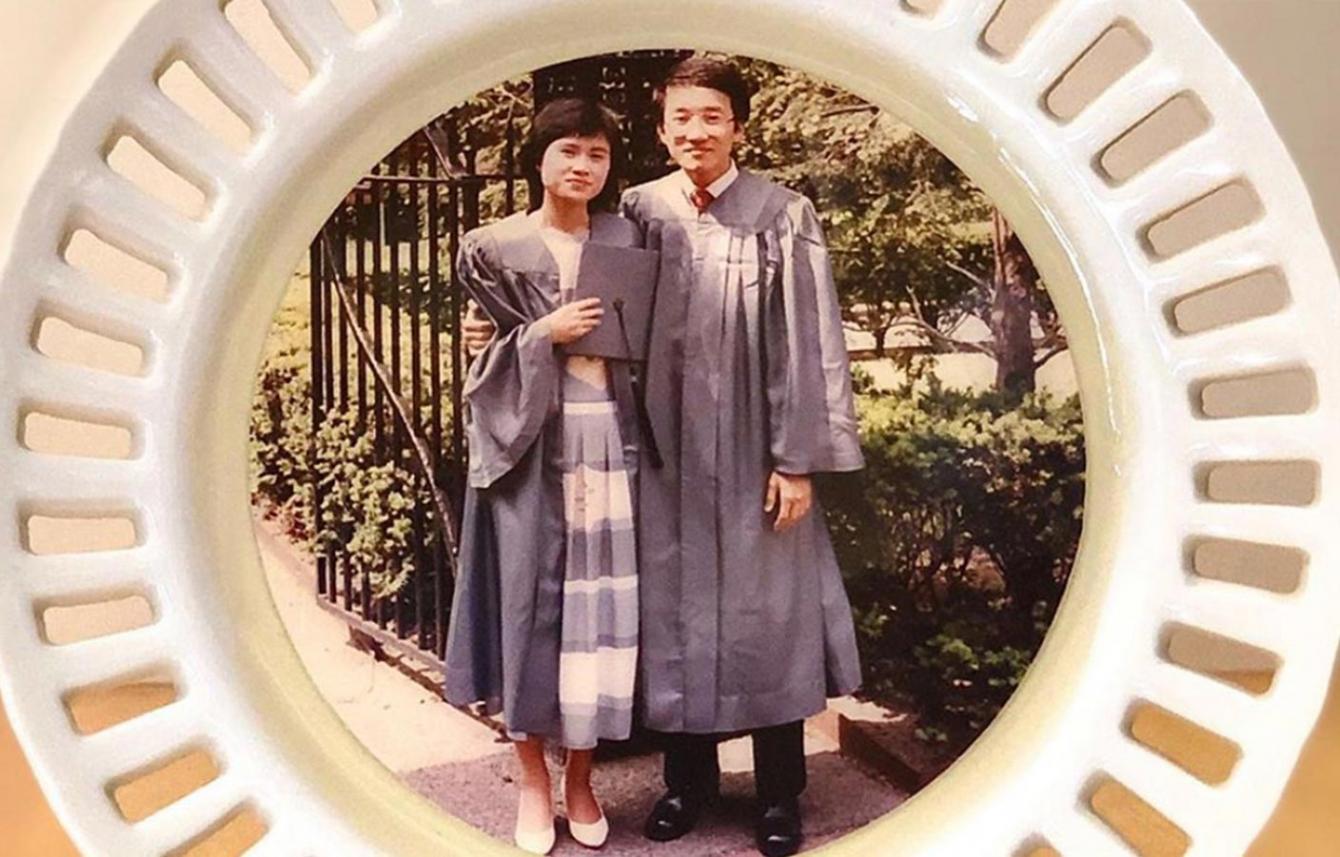 Paul Chiu's Columbia story is one of opportunities—those opened up for him by his parents, teachers, and friends, and those he opens up for others.
Among his first teachers was Elmo—red, fuzzy Elmo—from the colorful world of Sesame Street, which Paul watched at age ten to learn English. Marvel comic books helped, too. Paul's family had just moved from Hong Kong to New York City.
Education was precious to his parents, who barely finished the fifth grade. They fled communist China for Hong Kong, where Paul was born. Seeing books burn in their home country during the Cultural Revolution pushed his parents to build a better life in New York for their children.
"I guess that turned out great for us kids," Paul said. He went to high school in Chelsea, where a math teacher spotted his knack for numbers as just a freshman. The teacher encouraged Paul to apply for a rigorous summer program at Columbia.
"I thought pre-calculus in high school was easy. But this time, I was in way over my head," said Paul. "I remember walking into the Mathematics building on campus, up this beautiful spiral staircase, and working all night on theorems. But I couldn't solve them."
"Columbia has been and will continue to be my life partner."
Paul fell asleep over his textbooks—until a graduate student noticed him flailing.
"This guy patted me on the back one day and said, 'Hey, kid,' because I was pretty small then. 'Why are you sleeping?'" said Paul. "And we hit it off, swapping stories, me in my broken English. That was when I realized they have some really nice people at Columbia."
His heart set on the University, Paul applied and was accepted to the School of Engineering and Applied Science (SEAS). But financing his degree was harder. His parents could not pay the full tuition, so Paul took out loans and worked at McDonald's. To keep up with school, a whip-smart classmate, Laiyan, helped Paul with his calculus homework. Later, he married her.
"Columbia has been and will continue to be my life partner," said Paul. Almost a decade after he graduated from SEAS, Paul came back to Columbia for a Business School degree. And in May 2020, Paul returned again, virtually, to see his son graduate from Columbia College.
As a student, Paul rushed from minimum-wage jobs to math lectures, but his son had a different Columbia experience. With parental support, he could focus on classes and campus life without worrying about grocery bills. Paul's son taught his father "both sides of Columbia student life." When someone has great financial need and when someone does not.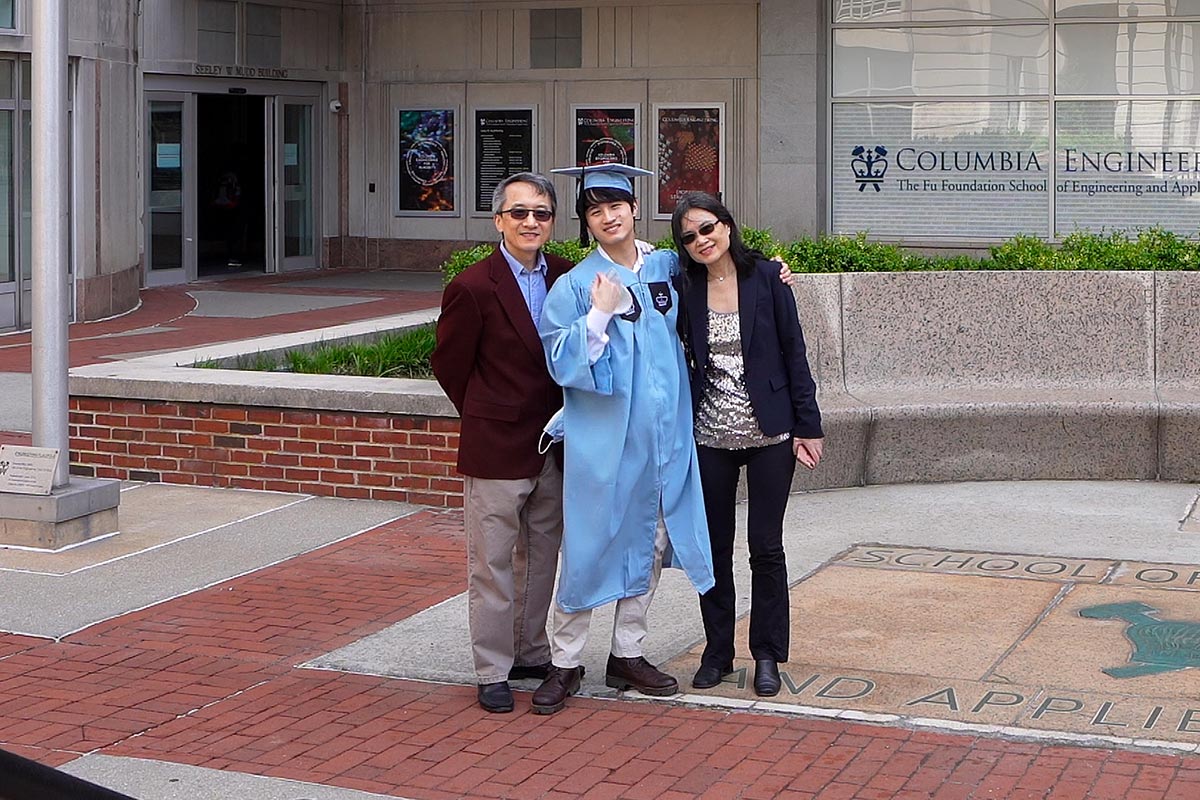 "I've seen all the activities my son could do here that I could not," said Paul. "I would love for everybody at Columbia to be able to give hours and hours to a theater group or the Columbia Spectator. Should everybody do so? I can't answer that. But I think it's important that each student can choose."
To ensure that choice, Paul donates to Columbia year after year, especially to financial aid. He encourages Columbia friends to join him. With his SEAS classmates, Paul recently launched the Class of 1985 Scholarship, a community endowed opportunity to make a lasting impact on the next generation of Engineering students.
Of all the places he could support, Paul focuses on Columbia because he trusts the University to teach those who will make the world better: "teachers, doctors, nurses—so many people we need."
by Rebecca Kelliher '13BC