"So They Can Be Truth Tellers"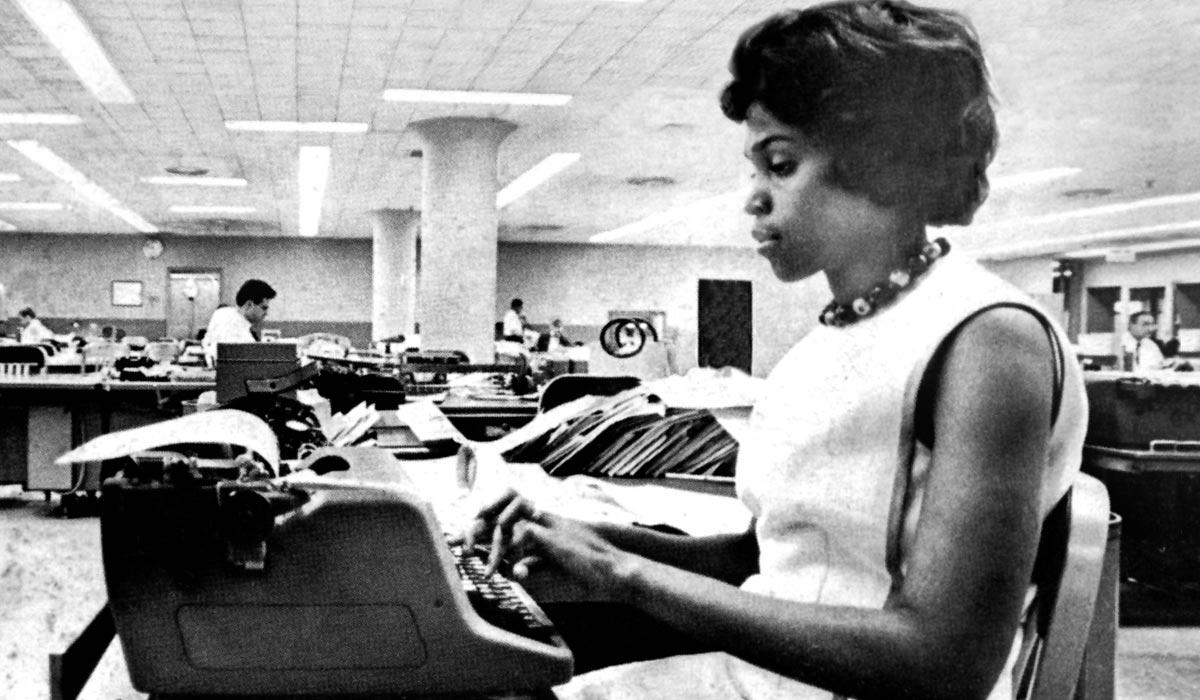 "Fighting for diversity, inclusion, and equity in the media has been central to my life and career," said Dorothy Butler Gilliam '61JRN, a pioneering journalist since even before she graduated from Columbia in 1961. Some 60 years later, Gilliam extended her impact to future generations with a gift in her will to support scholarships at Columbia Journalism School.
That decision is just another remarkable act in the life Gilliam has described in Trailblazer: A Memoir by the First Black Woman Reporter at The Washington Post. As she tells it, her career took off in September of 1957. She was working as a junior writer for the Tri-State Defender—an African American weekly in Memphis—when one of the biggest events of the era, the integration of Little Rock Central High School, began to unfold just a couple hundred miles away. She made the trip to cover that story and, after returning to Memphis, was offered a job at Jet magazine in Chicago, the nation's premier Black weekly. When her attempts to work for a daily newspaper were foiled by bias, she chose another path to the newsroom: graduate school.
Hers has been a truly distinguished career. Gilliam served as president of the National Association of Black Journalists, and was the 2010 recipient of the Washington Press Club's Lifetime Achievement Award.
"My hope is that my gifts expand access to the study of journalism to those who couldn't otherwise afford it," Gilliam said of her Columbia commitment. "Through scholarships, they'll gain training in the fundamental skills and tenets of the profession so they can be truth tellers, covering the realities of America's communities so that change can occur."
By Jerry Kisslinger '79CC, '82GSAS