Can virtual reality experiences of racism build empathy?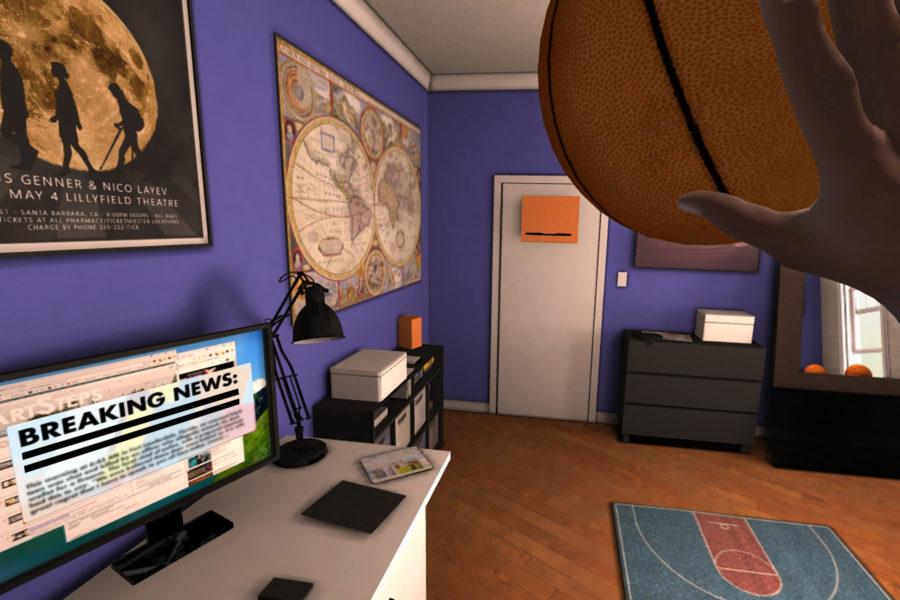 As a recent Columbia News article put it, you're a young man of 15 leaving the house to see friends. The next moment, you're kneeling on the sidewalk with police officers screaming at you, hands on their guns. You've been mistaken for somebody else. The world goes dark, and you hear your mother's voice, "Just do what you have to do to get home alive."
This nightmare has become all too familiar in the age of Black Lives Matter. But it's entirely different to experience such trauma first-hand.
Courtney Cogburn, assistant professor at Columbia's School of Social Work, studies the mental and psychosocial consequences of the stresses of racism. She found that many colleagues and friends—even those who speak ardently of social justice—were out of touch with the impact of racism on African Americans today. So she decided to find a way for others to walk in the shoes of an African American man.
With a grant from the Brown Institute for Media Innovation, a bi-coastal institute located at Columbia Journalism School and Stanford Engineering, Cogburn and Jeremy Bailenson, a cognitive psychologist at Stanford, created a 12-minute virtual reality film, 1000 Cut Journey. The film immerses viewers in the life of a fictional African American man as he encounters racism as a child, adolescent, and adult. It debuted last April at Tribeca Immersive of the Tribeca Film Festival.
"We wanted people to have a visceral sense of what this feels like," she said. "It's more likely to trigger empathy, and to help you understand the scope and nature of racism and racial inequality in our society." Learn more.