Helping employers see the potential of formerly incarcerated people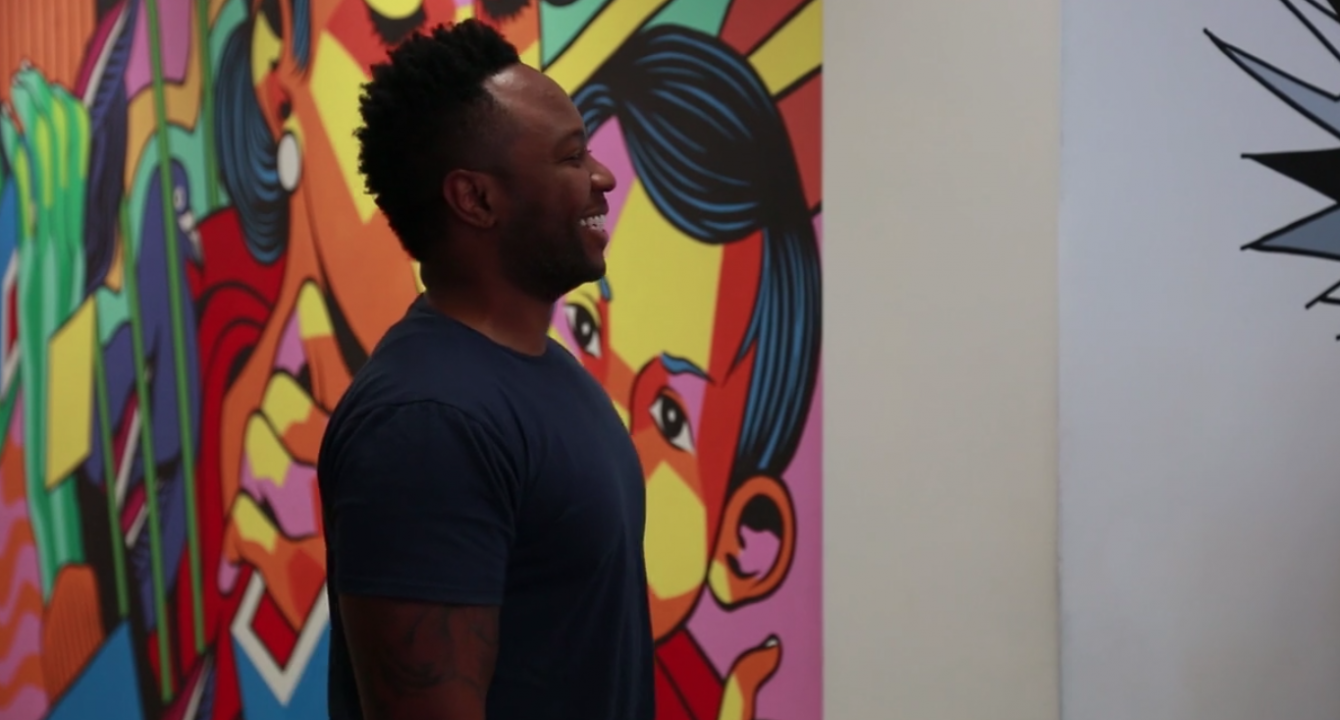 Each year 650,000 people are released from prison. Some 60% remain unemployed a year later, while most of those who are working have low-wage jobs. By helping employers see past the stigma of a criminal record to spot human potential, the Tamer Center for Social Enterprise at Columbia Business School is tackling the issue of re-entry for those who have served time.
Together with a team of colleagues, Damon Phillips, the Lambert Family Professor of Social Enterprise and co-director of the Tamer Center for Social Enterprise, is finding novel ways for Columbia Business School to act as a facilitator between companies and formerly incarcerated individuals who are looking to build their careers despite barriers.
As one step, the center is producing "The Outside," a series of videos that highlights the narratives of formerly incarcerated people and their successful career paths and employment opportunities. In the episode featured below, Patricia McCray worked for the City of Tallahassee for 19 years after her release. McCray also started her own nonprofit, Butterfly Life Journeys, to help women like her make the transition from prison to life outside.
Telling stories like these and building networks of potential employers, the Tamer Center for Social Enterprise forges new collaborations to create opportunity. Learn more.