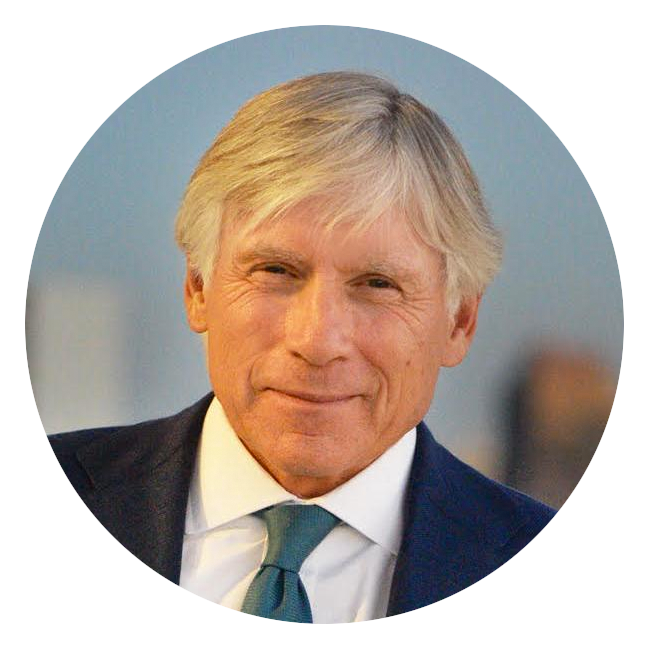 Lee C. Bollinger
President Emeritus, Columbia University
If you played a role over the past five years, we thank you and celebrate what you have made possible. As always, the true measure of what you have done will show in what our students and faculty can now do, working together to create a future that is built on a profound respect for free inquiry, on knowledge and on the public spiritedness that defines the life of the mind. That remains our Columbia commitment.
The Columbia Community Making This Possible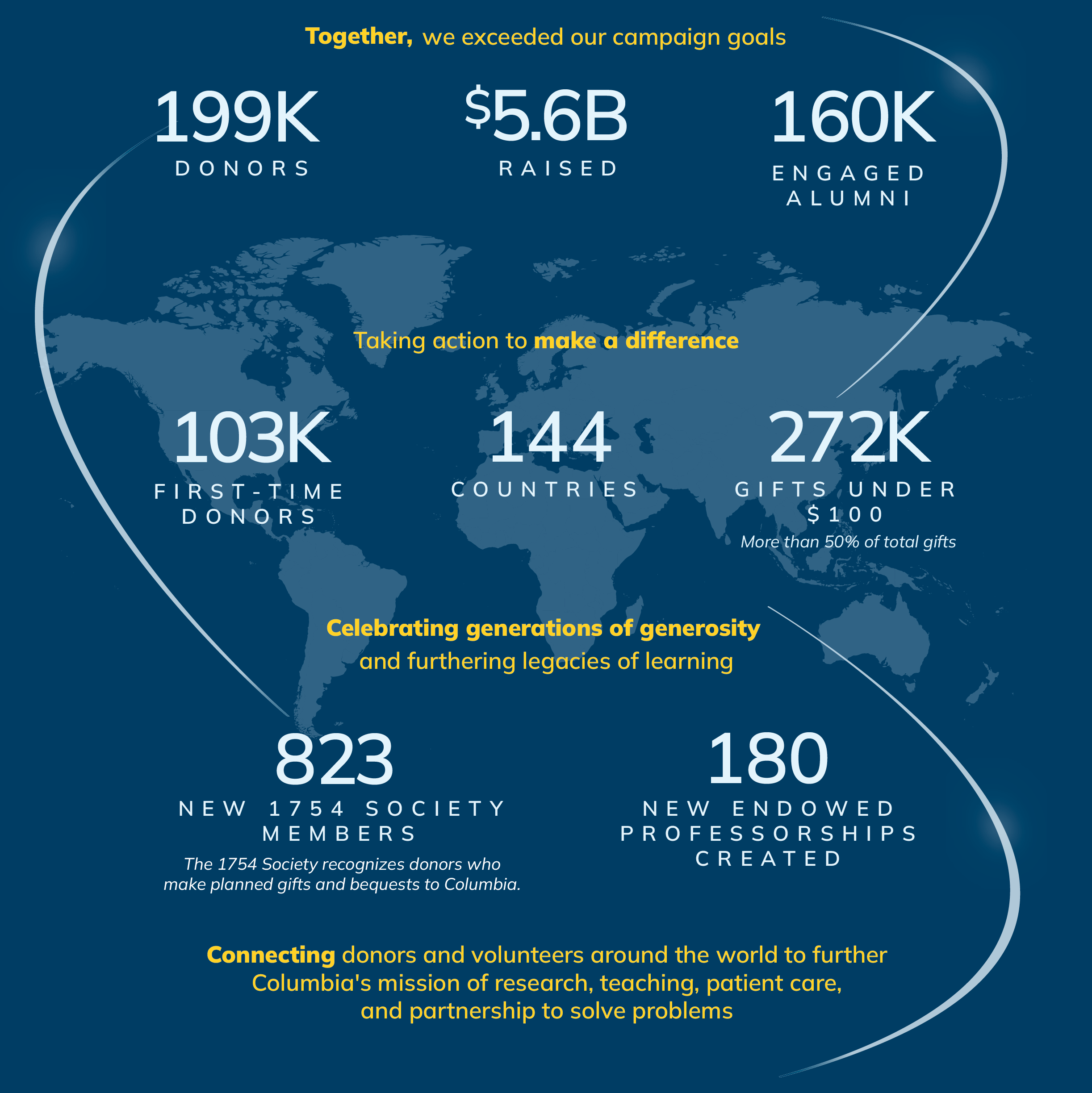 The Power of Our Commitments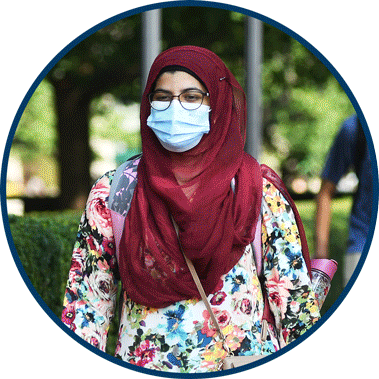 Our Students. Our Future.
---
As we celebrate and further the critical work in the Columbia Commitment areas of impact in the months ahead, we also raise our sights and renew our priority to support students through financial aid and scholarships.

A Columbia education is transformative and financial need should not be a barrier to accessing it. We look forward to again coming together as a University community to make a collective impact through the new Columbia Student Support Initiative.
Thank You
We want to extend our heartfelt gratitude and admiration to our community for exceeding our Columbia Commitment goals. This campaign was incredibly bold: the scale, the speed, and the impact.
To have achieved what we did is nothing short of remarkable. What made the Columbia Commitment special was not just the level of ambition, but that it was centered around pillars of thoughts—about intellectual pursuits, social justice, and how we live and learn as a Columbia community.