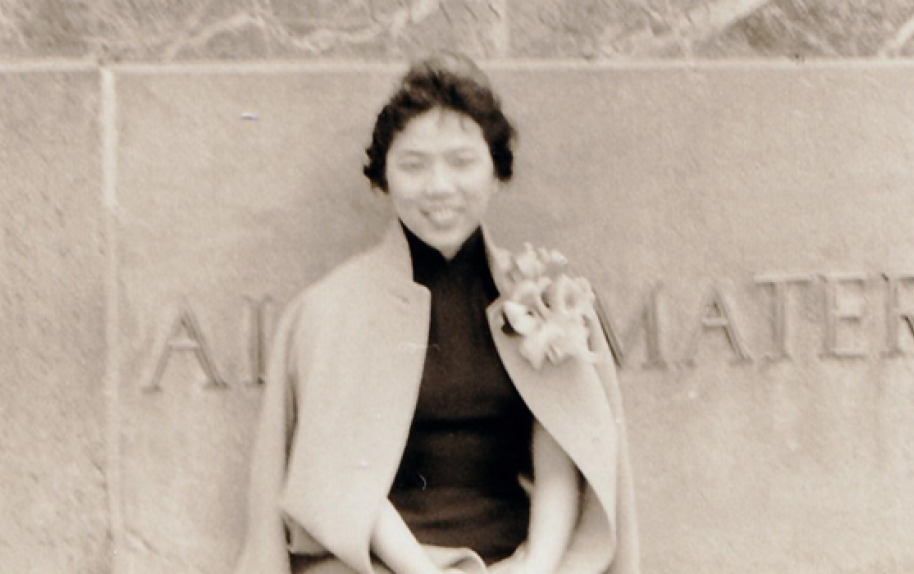 The Soul and Fabric of Society
Veronica grew up in Hong Kong with sisters who became nurses and teachers. "Service was in the family. The line of social work suits my personality," she said.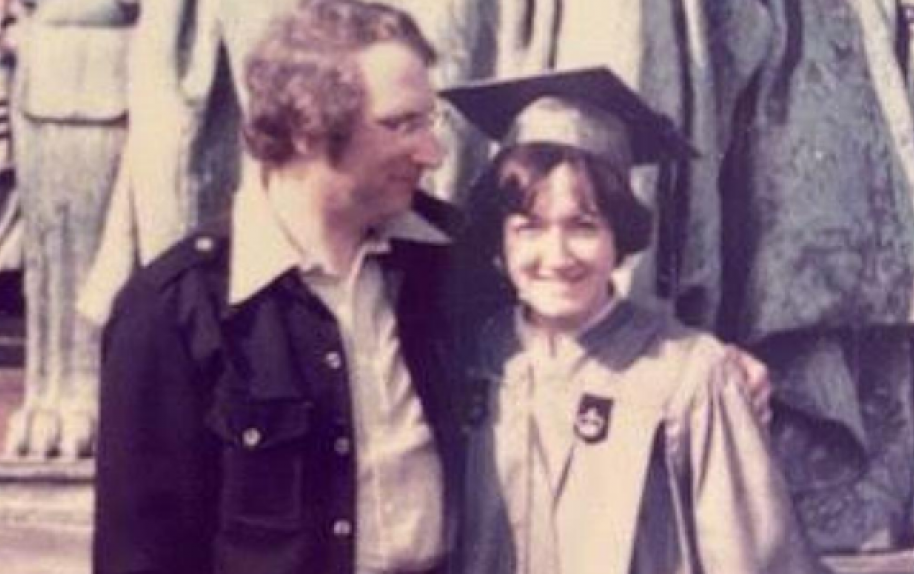 Opening Up a World
While a teenager in the mid-1960s, Jon Mostel '70SEAS commuted more than an hour each way on public transit from his home in Douglaston, Queens to get to Brooklyn Technical High School, where he aced class after class.