From incarceration to immigration, get involved with social justice issues at Columbia. Sign up for our newsletter, attend an event, or volunteer as part of your Just Societies Commitment at Columbia.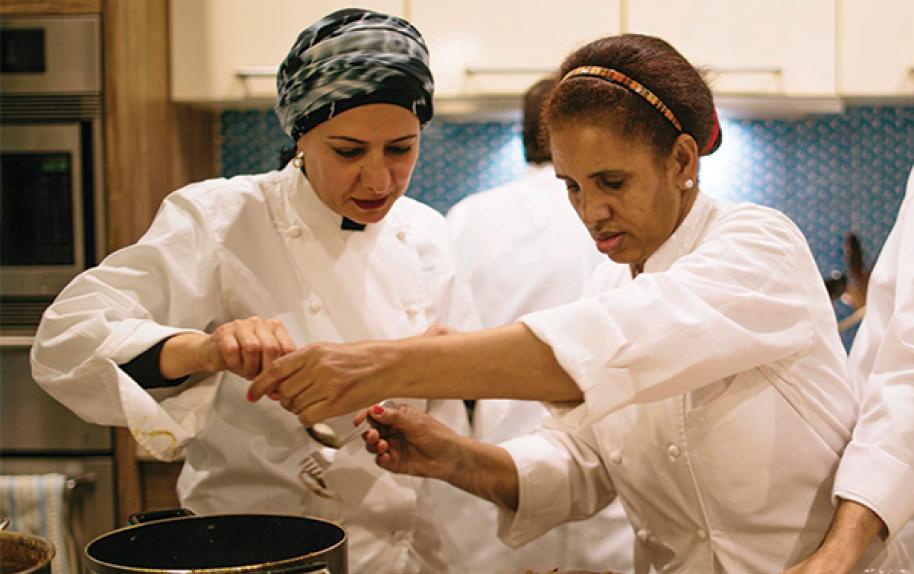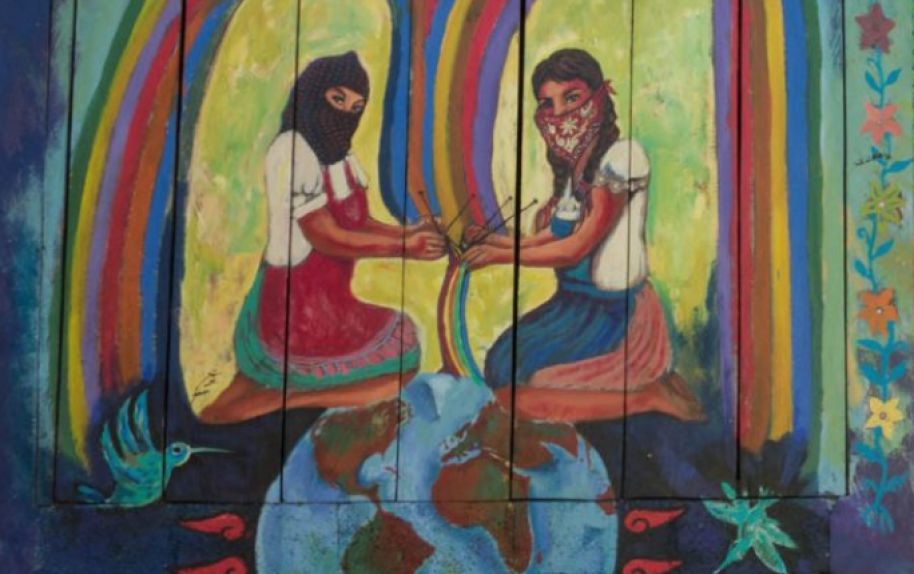 Attend
Please note: In light of the coronavirus (COVID-19), the University is following cancelling, offering online, or postponing events. If you have questions, please contact the event sponsor.

Join Columbia justice events or watch past ones.
• June 23: "We All Can Lead: Finding Our Own Roles in Creating Change" hosted by the Columbia Black Alumni Council. A discussion about anti-Black violence, systemic racism, and police brutality as well as the recent widespread Black Lives Matter protests. Open to all.
• June 11: "Forum on Black Lives Matter, Protest, and Creating Change" hosted by University Life with faculty from across Columbia, including Professor of Journalism Jelani Cobb, Professor of Sociomedical Sciences Robert Fullilove, and Associate Professor of Social Work Courtney Cogburn (Recorded on June 11, 2020)
• March 24: "A Justice Perspective on Field Education" with Ovita Williams, associate director of field education, to learn about how instructors can work to undo racism.
Watch Just Societies Facebook LIVE 
Tune into past Just Societies Facebook LIVE programs with faculty from the School of Social Work and schools across the University.
• Health and Human Rights with Professor Maya Sabatello and Anindita Dasgupta (Recorded April 23, 2019)
• Where the Rubber Hits the Road: Social Justice in American Cities with Professor Esther Fuchs and Mayor Michael Tubbs (Recorded April 18, 2019)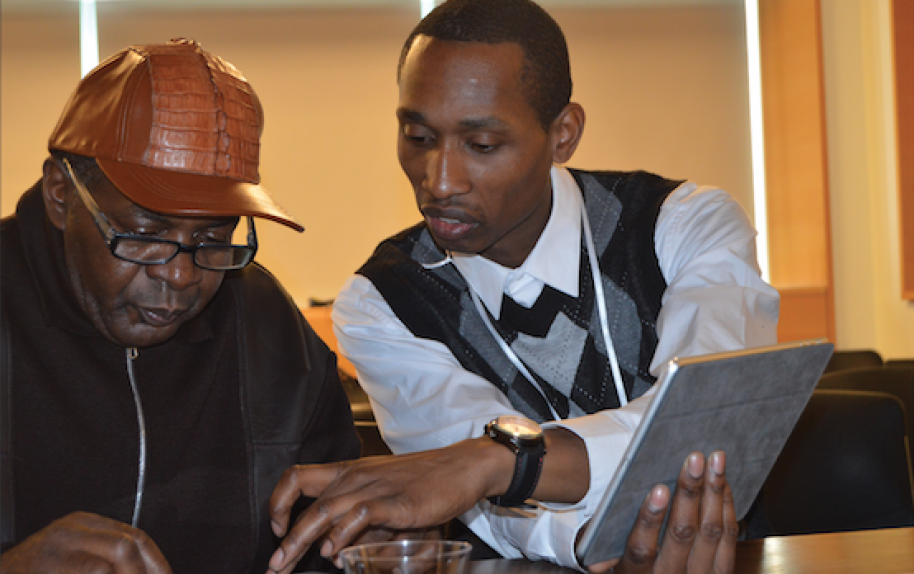 Volunteer
Through alumni volunteer opportunities, join a global community of Columbians committed to justice. Filter by your passion and location to see how to make a difference.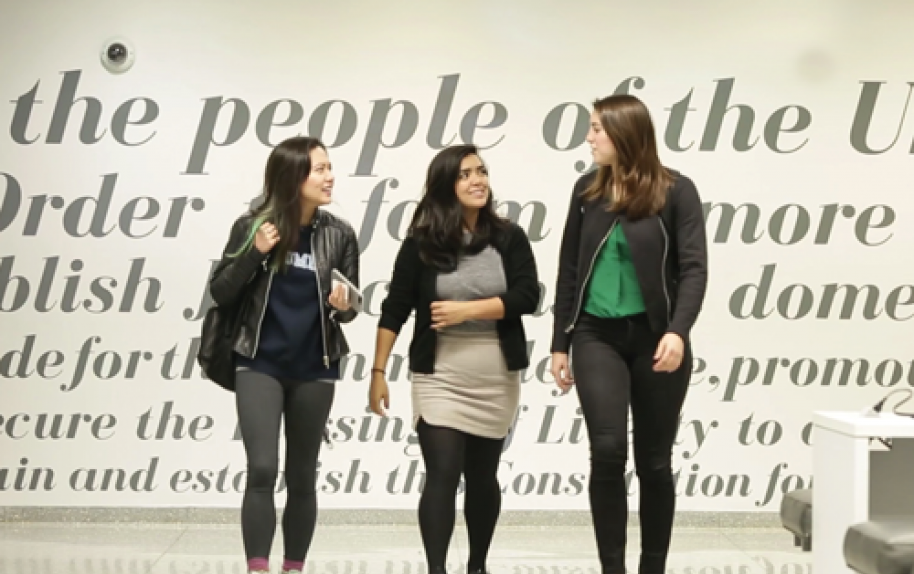 Dig Deeper
Learn how Columbia is working to create fair, equitable societies, starting on campus. From teaching people in prisons to giving legal aid to immigrants, find out how we're addressing urgent justice issues.